Pokemon cards seized in counterfeit card sting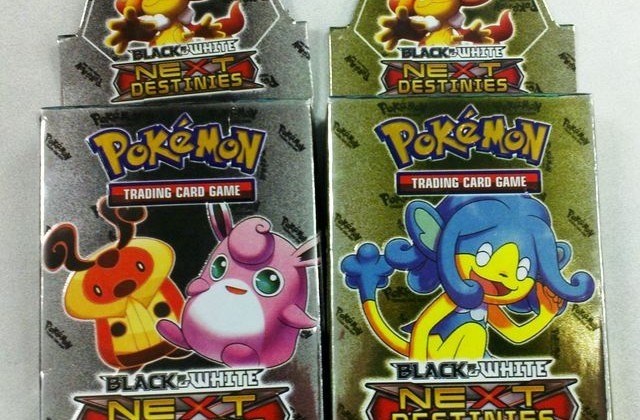 More than $200,000 worth of Pokemon trading cards were destroyed. On purpose. By government officials. At least, that's what they would have been worth if they were real. Some may think that the US Customs and Border Protection agency has better things to do with its time than crack down on people selling fake Pokemon cards, but genuine collectors out there surely appreciate this.
Customs and Border Protection agency spokesperson Jaime Ruiz said officers tracked down shipping containers they believed were full of the contraband, and they were destroyed. Exactly what happened to them? Ruiz simply said, "They are gone." And in case you were wondering, there were strong measures in place to ensure the cards were indeed illegitimate. They were seized on June 26 and just recently confirmed as being fake.
For Ruiz, it was somewhat personal because his children are big fans of Pokemon cards. "They may feel they are getting a good deal, but they need to pay attention," he said of customers buying cards at prices that seem too good to be true. Despite tracking the shipments, no criminal charges have been made and no civil case has been filed. It is unclear if either action will be taken.
[via LA Times]