Pokemon Black Version 2 and Pokemon White Version 2 Launch Oct 7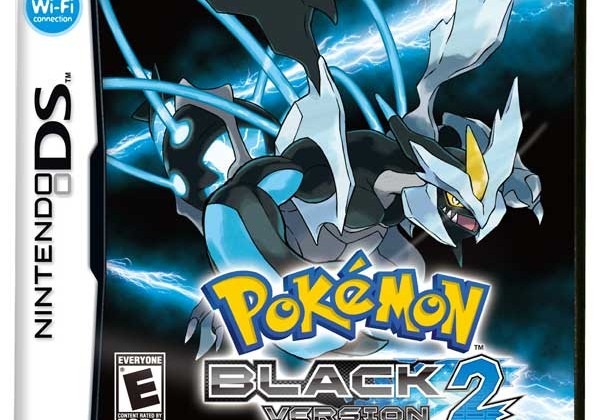 For a long time, some of the most popular games on the Nintendo DS portable console have been Pokémon titles. Nintendo is launching two new Pokémon game titles for the Nintendo DSi on October 7. That means this coming Sunday, Pokémon Black Version 2 and Pokémon White Version 2 will be available in retail outlets.
I'd wager that these games will sell in huge numbers over the weekend. The new games bring players back to Unova two years after the events that took place in the 2011 Pokémon Black and White versions. Players will meet old friends and make new friends as they move around the game world facing down rival Gym Leaders.
The game will allow players to make their own Pokémon movies and connect with other players in new ways to enjoy the storyline of the video game. Players take the role of a Pokémon Trainer exploring new areas of the Unova region. Nintendo points out that these new games are the first time the history of the core Pokémon video game series that storylines have continued from one game release to another.
Nintendo promises that there are new Gym Leaders to play, and a new Unova Challenge area where players are able to level up the Pokémon characters easier than before. The game also features an upgraded Pokedex, making it easier to find data on Pokémon and track them including new Legendary Pokémon. The new game also introduces a new medal system for earning rewards.