PokeLoke for Pokemon GO brings nearby notifications and scanning to iOS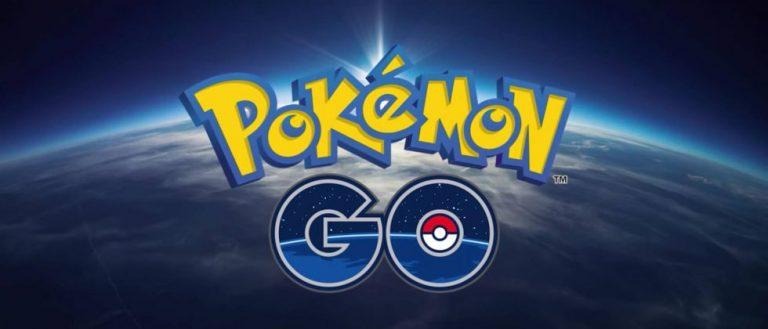 If you've been following Pokemon GO news, you've almost certainly heard about Pokevision and similar apps, along with the controversy Niantic caused when it took some of those tracking apps offline. While the game's tracking feature was broken beyond usefulness, players turned to Pokevision to help them hunt down Pokemon, and called foul when Niantic moved to take the service down. Now a new iOS app called PokeLoke could fill the void Pokevision left behind, only this time around, it's also bringing notifications to the table.
In fact, notifications are the main feature of PokeLoke – players will designate their most wanted Pokemon within the PokeLoke app, and then when they enter an area with that Pokemon, the app will push out a notification to their lock screen. In short: PokeLoke offers up a feature that many players have been asking for since day one.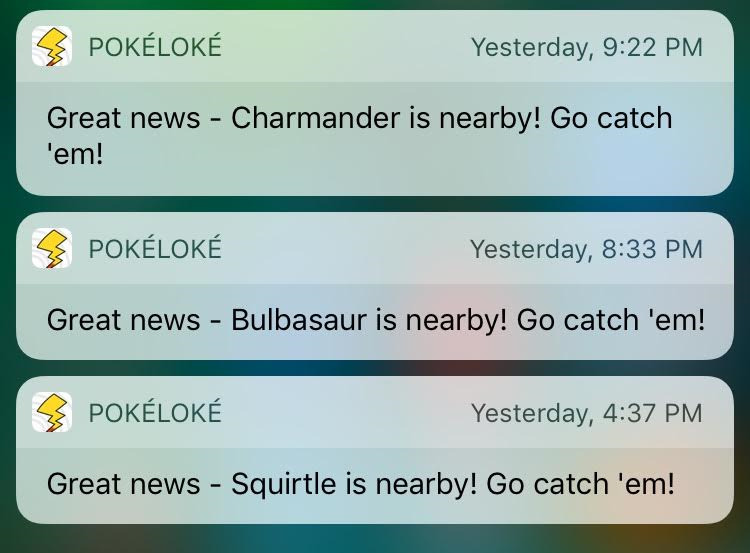 Users also have the ability to scan the area to see exactly which Pokemon are nearby, where they are, and how long they'll last, however users have to pay for scans. 10 scans will set you back $1.99, but it should be noted that you can use the app's main feature – push notifications for nearby Pokemon – without having to pay.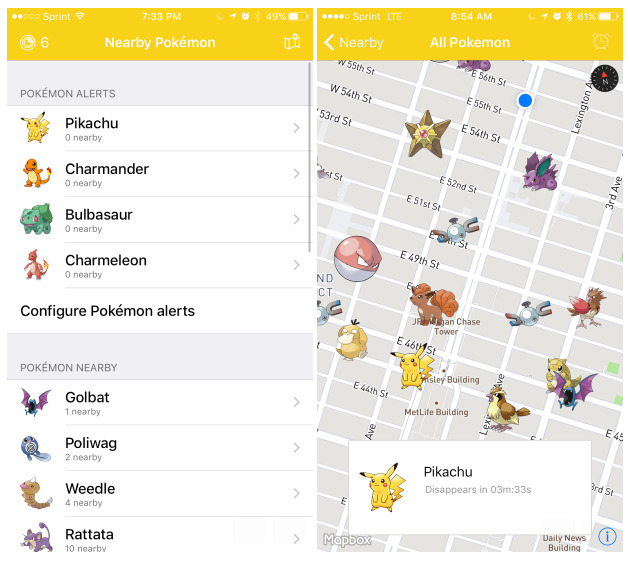 Of course, if this is doing similar things to Pokevision, doesn't it run the risk of being taken down by Niantic as well? We got in touch with Chris Maddern, the developer of the app, to ask if he thought there was any risk of a shutdown. Maddern thinks the app will survive, noting that nothing that has happened so far affected PokeLoke's data while the app was running a private beta ahead of launch.
With that in mind, we should remember that if Niantic has proven anything since the launch of Pokemon GO, it's that it can be a little on the unpredictable side. In any case, if you'd like to give PokeLoke a spin, you can download it now from the iOS App Store.
SOURCE: PokeLoke on iOS