POCO X2 120Hz screen confirmed with a tacky teaser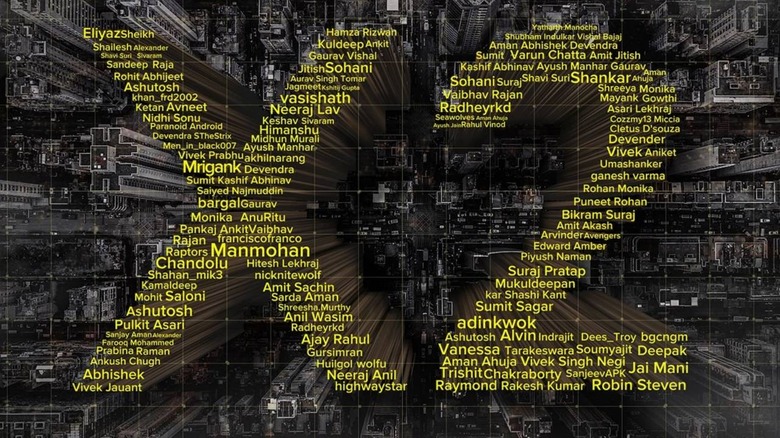 Xiaomi's Pocophone F1 turned heads in 2018 not because it was the best of the best but because it dared to put some of the best hardware components in a polycarbonate (read: plastic) body and then slapped on a dirt-cheap price tag. For a time, it seemed that POCO would be a one-hit-wonder but now the spin-off company is confirming the phone's successor with a marketing campaign that's thrilling some while irking others.
POCO's teaser revolves around the slogan "Be Smooth AF" (which we'll leave to readers to figure out the acronym). It even has a URL dedicated to exactly that. If you're reading this on a desktop computer, don't bother. It only "works" on a mobile browser.
By "works", we mean the website will determine what refresh rate your screen is on. Depending on one of three possible values of 60 Hz, 90 Hz, or 120 Hz, it will display a different snarky message that tries to shoot down the competition. Even with the highest 120 Hz, POCO's website will try to induce buyer's remorse by reminding how much was spent to buy that high-end phone.
POCO does have a more serious site for the POCO X2, which is probably the name it will go with. It doesn't talk about specifics but pretty much confirms key features. Those include a 64 megapixel Sony 686 camera, a Snapdragon 730G, and 27W fast charging. Practically a repackaged Xiaomi Redmi 30.
That package will most likely retain the less than premium materials of its predecessor, at least if POCO still wants to keep the less than premium price point. Considering POCO's event will be held on February 4, it won't be that long a wait to find out if it can really handle the hype it's generating.