POCO F1 Teardown Will Make You Wish Other Phones Are Like It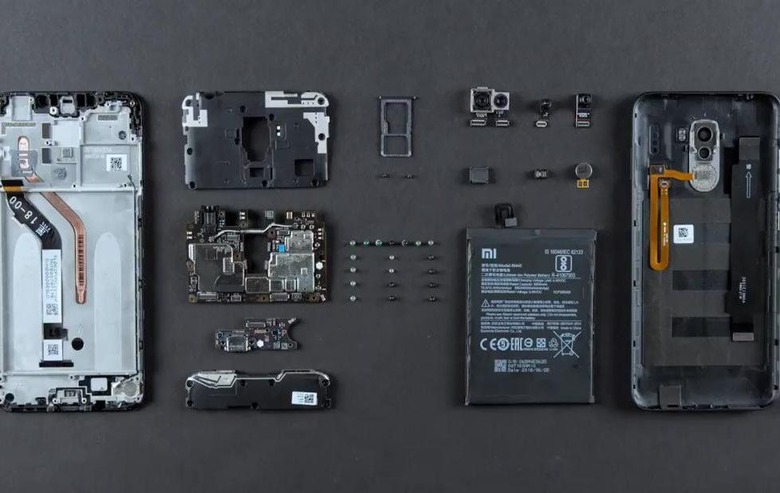 Xioami, specifically through its new POCO brand, is set to upstage OnePlus as the rebel of the Android market. While we're still reserving judgment until the phone actually gets a thorough testing, the POCO F1, at least on paper, is the affordable flagship Android phone that you could only dream of, undercutting even the OnePlus 6. Unsurprisingly, Xiaomi may have cut a few corners, particularly in materials. But that might actually be to its advantage to some extent.
A seemingly official teardown video of the POCO F1, a.k.a. the POCOPHONE F1 in global markets, has been posted by Twitter user @bang_gogo_. It doesn't have the in-depth treatment as, say, iFixit or JerryRigEverything, mind, but it starts right off the bat with a pleasant surprise.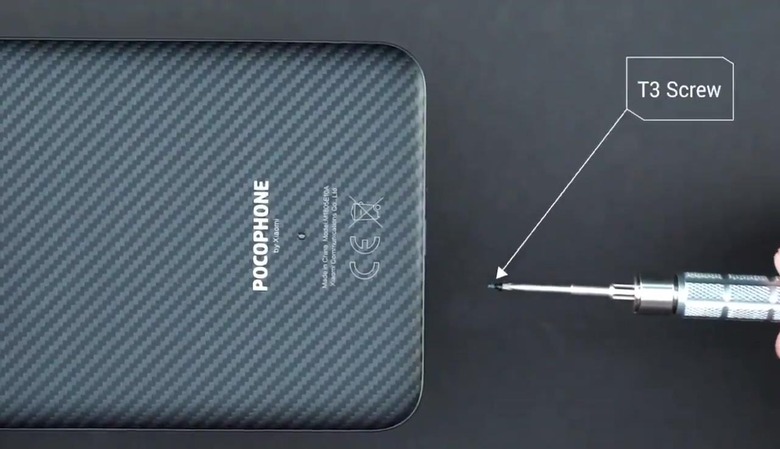 All you need to open it up is a screwdriver. While most phones will have you precariously heating up the phone's back and cutting through sticky adhesive, you just need to unscrew a single T3 to lift the POCO F1's back. And inside are just screws and the usual LEGO-like connectors you can easily lift with a plastic tool.
The battery even has a pull tab to make removal easier. All in all, this simply means that it will easy to replace broken components or a drained battery, increasing the longevity of this contrarian flagship.
Of course, this is mostly possible because Xiaomi opted to use a polycarbonate (read: plastic) back and eschewed the unibody design that almost all smartphones sport these days. There is probably no dust and water proofing to speak of either. The POCO F1/POCOPHONE F1 definitely has some compromises but, at least in this particular case, it had some benefits to it as well.