Pocket Printer HP Sprocket 2 Tries To Be Social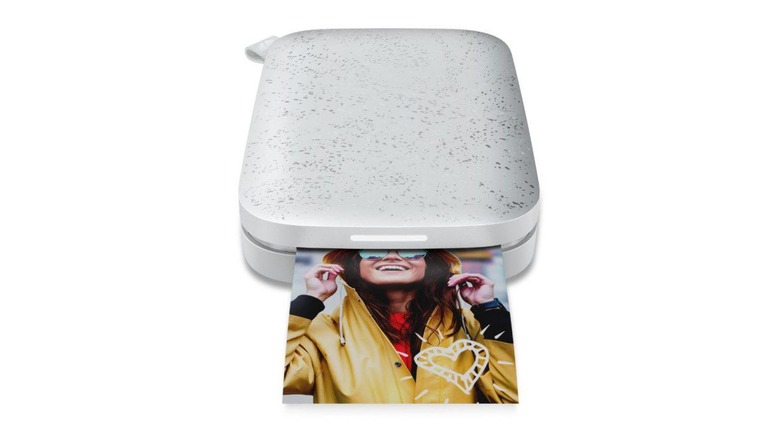 Back in 2016, HP decided to break into the pocket printer space by introducing the Sprocket. The miniature printer seemed to serve its purpose well, but two years on from release, HP has decided that it's time for an update. Today, HP announced the Sprocket 2nd Edition, and though its core functionality remains largely unchanged, there are a few new features that might make an upgrade worth it.
In the Sprocket 2nd Edition, HP has added some new social printing features, which could very well be the main draw of the new printer. With the new device, multiple users can connect to the printer at once and queue up their photos – the LED on the Sprocket even changes color as different users' photos are being printed. All of those users will need to be using the Sprocket app in order to print their photos, and though HP doesn't give a specific number, it does say that only a "limited" number of users can be connected at once.
Print quality has also been given a bump up in this release. HP says that the images you print should appear sharper and have deeper colors than prints from the original Sprocket, so that alone could be worth the upgrade for some folks.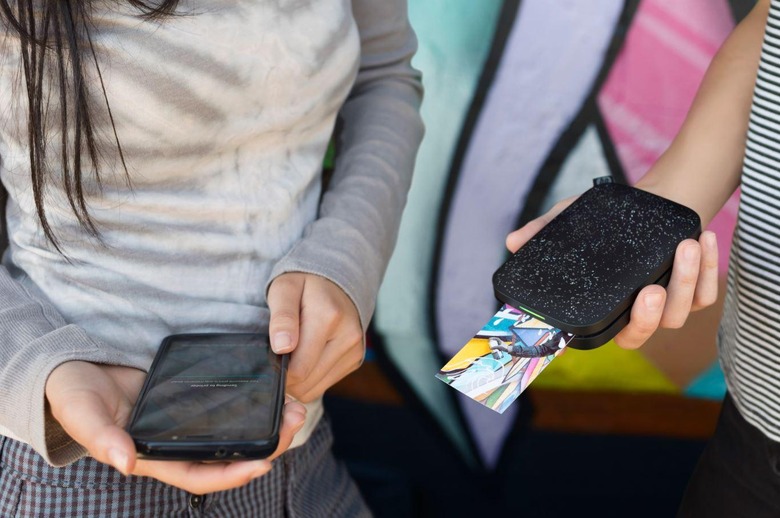 While not exactly a critical feature, the Sprocket app has been updated with augmented reality capabilities, which you can use to view your print queue and the status of your Sprocket. Later this fall, HP will launch a feature called Shared Experiences, which creates photo albums from your events and allows attendees to view them through the Sprocket app.
So, the Sprocket is getting some interesting new features with this refresh, but social printing and improved print quality will likely reasons most people upgrade. The Sprocket 2nd Edition runs $129.99 and will be available soon in lunar pearl, noir, blush, and lilac from HP, Amazon, and Best Buy.