PNY's factory-overclocked 8800-based graphics card is budget bruiser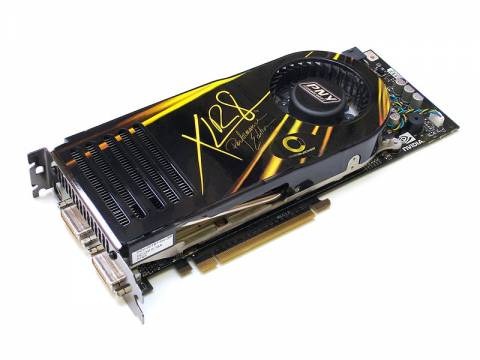 I've just spent the last five minutes mopping coffee up off of my computer, after reading that the $579.99 PNY XLR8 8800 GTX OC gaming graphics card is considered the "no frills" option.  But I suppose when you compare it to the $900 EVGA 8800 Ultra limited edition card it does start to make reasonable financial sense.  HotHardware made space for the double-width "budget" beauty in their test system and set about putting it through its paces.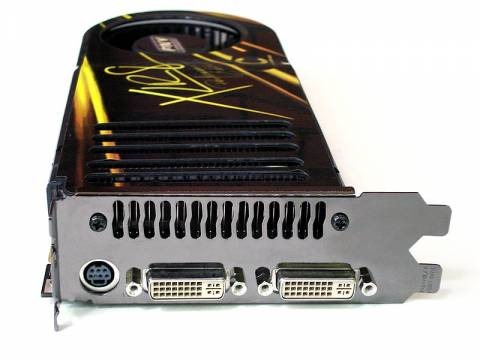 With three factory-set overclock levels – core, shader and memory – the XLR8 was found to consistently outperform similarly 8800-based rivals and, while it never reached the dizzying heights of the Ultra out-of-the-box, with some moderate tweaking into the card's untapped top-end, HotHardware actually managed to better the more expensive card in a few benchmarks.
Check out the full review for all the details – I'm off to reassure my wallet that I'm not planning on buying one.
HotHardware [via I4U News]