Pluto TV to get Viacom content under new acquisition deal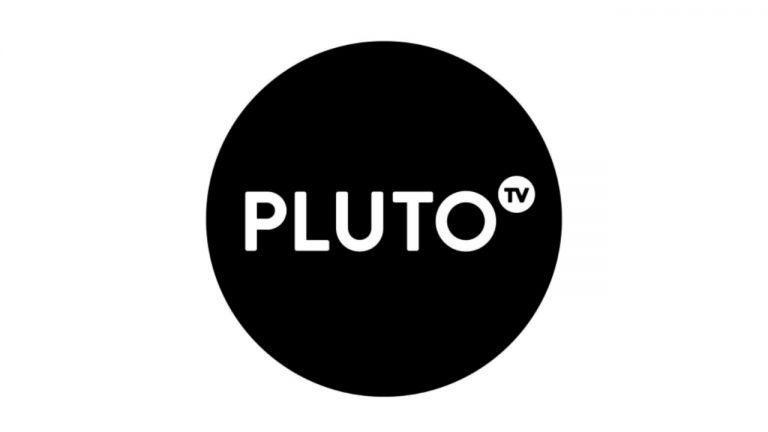 Viacom has just announced plans to acquire cable-cutters' best free, live television option: Pluto TV. The service has proven popular among users seeking television content without the price tag accompanying cable and other streaming TV services. At this point in time, the service boasts more than 12 million active users every month and more than 100 channels.
Viacom is the company behind a large number of popular networks, including the various Nickelodeon offerings, Comedy Central, TV Land, the roster of MTV channels, VH1, CMT, and much more. Many popular shows are available on these networks, making Viacom's presence on any given service a key requirement for many consumers.
The media conglomerate was slow to embrace over-the-top (OTT) television services, but it revealed late last year that things will change in 2019 under its new "multifaceted strategy." At that time, Viacom CEO Bob Bakish had stated at the UBS Global Media and Communications Conference that the company saw "an opportunity" in ad-supported on-demand video, among other things.
In an announcement on late Tuesday, Viacom said that it has struck a definitive agreement to acquire the ad-supported live TV service Pluto TV for $340 million in cash. Pluto TV is set to benefit from the new deal, with Viacom saying that it will use it to offer some of its content in the categories of kids, comedy, African-American, and reality television.
Pluto TV was founded in 2013 and currently offers a variety of on-demand and live content. New channels are added regularly from more than 130 existing partnerships with networks, studios, and producers. The service streams "billions of minutes" every month, according to the announcement, across a variety of consumer devices like Fire TV and Roku. The service will remain free under Viacom's ownership.
Ad-supported streaming services aren't anything new, but they've changed in recent years as many consumers ditch cable and seek to augment their subscriptions with free entertainment options.
Crackle dominated the free streaming service market for a while, but has since been joined by a number of competing options. Roku, for example, launched its free, ad-supported 'The Roku Channel' service in late 2017, and Amazon-owned IMDb recently unveiled a similar offering with Freedive. Rather than paying a subscription fee every month, viewers on these service can access content for free in exchange for viewing advertisements.