Plumen 001 CFL Bulb Wins Design of the Year Award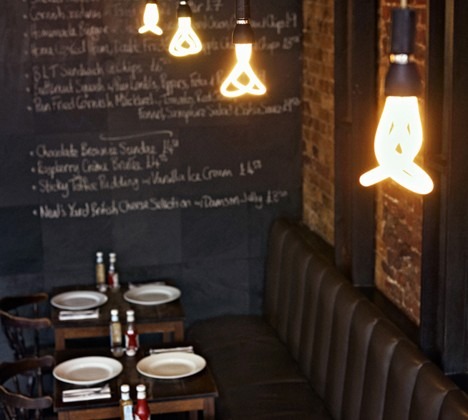 The Plumen 001 lightbulb, which has been described as the "world's first designer energy saving light bulb", has won the Design of the Year Award at the 2011 Brit Insurance Design Awards today. This super-stylish bulb was selected from over 90 shortlisted products on display at the Design Museum in London. So why did the CFL lightbulb win the day?
Stephen Bayley, the 2011 Jury Chair said of the bulb "The Plumen light bulb is a good example of the ordinary thing done extraordinarily well, bringing a small measure of delight to an everyday product."
Where often CFLs can be glaring and unpleasant, this lightbulb actually looks warm and inviting, adding to the decor rather than taking away from it.
In another praise for the bulb, Deyan Sudjic, Director of the Design Museum said: "A worthy winner that is both beautiful and smart. It does away with the superfluous to achieve maximum economy of means. It's a bulb that doesn't need a shade and so goes a long way to make up for the loss of the Edison original."
Plumen bulbs are currently available in the UK and Europe. They will be available in the US and the rest of the world soon, according to their website. They sell in the UK for £19.95, or about $32. What do you think? Would you want them in your house?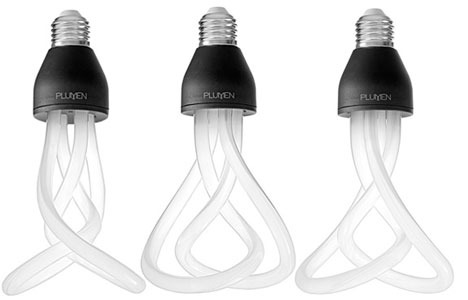 [via TreeHugger]