Plex's new desktop app snubs Microsoft Store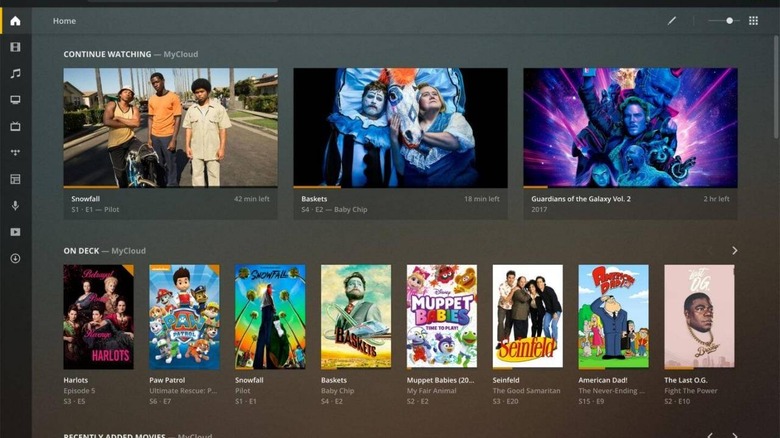 When Microsoft launched its own app store back in the Windows 8 and Windows RT days, it was criticized for being a practical ghost town. It has admittedly grown these days but it seems it's on the verge of shrinking again. Some developers seem to be advocating for Progressive Web Apps or PWAs, whether or not they are on the Store. The latest one to jump ship is Plex who just announced its shiny new desktop app while also announcing the death of its Windows Store app.
One of the most popular media center platforms in the market was quite candid about its reason. It has always been after supporting as many platforms as possible and, at one point in time, that meant going with Microsoft's ever-changing frameworks. But with the death of Windows Phone/Windows Mobile, Plex saw little sense in investing in the Windows Store, especially when its app was starting to rot from the inside.
The Windows Store app isn't the only casualty of the new desktop app, now simply called "Plex". The web-based "Plex Media Player" will also be going away but its death will be more gradual and will only start after January 20, 2020. It might still work but it won't be receiving updates after that date.
For all intents and purposes, the new Plex desktop app will be the official way to get a unified desktop experience. It does bring new features, like offline mode. It does, however, take away TV streaming as Plex makes partnerships to have its app installed on set-top boxes and streaming devices.
Plex has definitely grown to be a major player in the media market, enough to be considered a prime app for such boxes and devices. Older users, however, might feel ostracized by the change in direction. Linux users, for example, are going to be left out from the new desktop app and, when the web player goes, they will be totally gone.