PlexConnect brings Plex to Apple TV 3rd-gen, no jailbreak required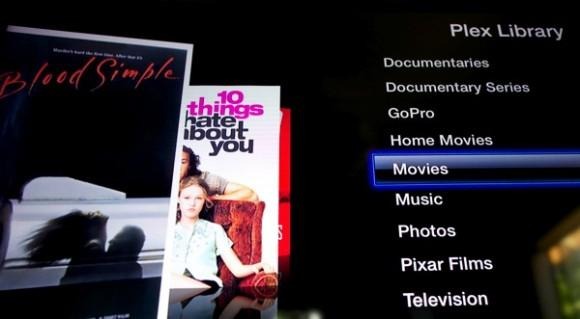 The Apple TV, may be easy and affordable, but it's not much use if you want to run third-party services; until now, systems like Plex have required an older, jailbroken box if you want them to run. That's all changed with PlexConnect, a new homegrown hack by the company which puts Plex in Full HD on 2nd- and 3rd-gen Apple TV boxes, with only a single modification on the Apple box itself.
Although there's been a Plex client for Apple TV for some time, it's not been the most streamlined of systems. The biggest issue, for mass market acceptance anyway, is that it requires the Apple TV to have gone through the jailbreak process; that can be tricky for beginners, and since there's currently no jailbreak for the third-gen Apple TV, it means hunting down one of the increasingly illusive second-gen versions. Listings of new second-gen models on Amazon are hovering around the $390 point, versus $96 for the current model.
PlexConnect, though, works differently. Rather than require installation on the Apple TV itself, it runs on the media server computer of your Plex system. JavaScript and XML is then used to deliver content to the Apple TV, which sees PlexConnect as the official Trailer app.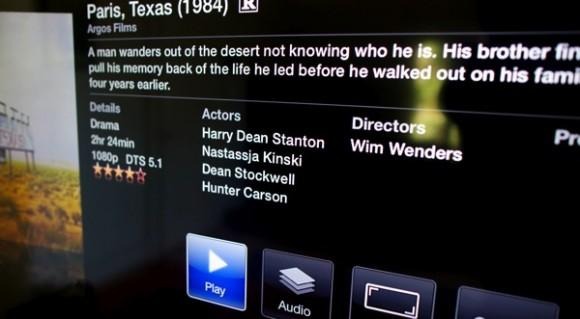 Since it's an official release from the Plex team, you already get the company's latest transcoder, subtitle support, and – as of the media server PlexPass preview release, at least – AC3 5.1 audio.
Right now, in its earliest of stages, it still demands a little familiarity with Terminal in order to get it up and running, though we'd guess that will change in short order as the whole process is made more user-friendly. Even so, one Plex team member reported having it all up and working in under two minutes.
Of course, Apple could easily turn around and block the loophole that the Plex team has taken advantage of with this particular hack, as the company has done in the past. There remain plenty of rumors that Apple is planning its own, more ambitious home entertainment system – potentially, if you listen to some analysts, including an Apple television – with Siri voice control and app support, but so far the Apple TV itself has been treated as more of a hobby.