Plex will add dozens of free MGM movies by the end of the year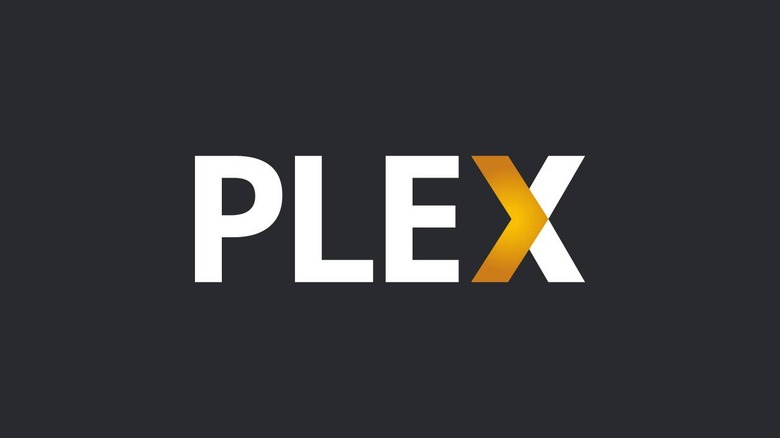 Plex has announced a new deal with MGM that will bring more free movies to its app. The announcement follows a similar deal revealed earlier this year with Warner Bros, underscoring the company's effort to become more than just a home entertainment software solution. Plex says its users will get access to 'dozens' of movies under this deal and that they'll arrive on the platform before the end of the year.
Plex is, at its core, an application that enables users to set up their own home streaming platform. The software comes in two parts: the server app that gets installed on a desktop or laptop and the streaming app, which is used on a device to access the movies and TV shows. Plex is free, but comes with an optional subscription that includes access to certain features like downloading.
In addition to accessing your own local content, Plex also enables users to stream select free online content, such as news broadcasts. The company is expanding that online streaming segment with the addition of ad-supported movies from major companies like Lionsgate and Warner Bros. Metro Goldwyn Mayer (MGM) is the latest to join the platform.
Under the newly announced deal, Plex says it will offer everything from cult classics to Oscar-winning flicks by the end of 2019. Examples of content coming to the platform include All Dogs Go to Heaven, Rain Man, The Terminator, and Bill & Ted's Bogus Journey.
In addition to support for video content, Plex also enables users to access their local music files from their media server. The platform also added podcasts in the relatively recent past; as with other podcast apps, users can search for and find their favorite shows to download episodes and more.