Plex VR arrives on Daydream with co-watching and drive-in theater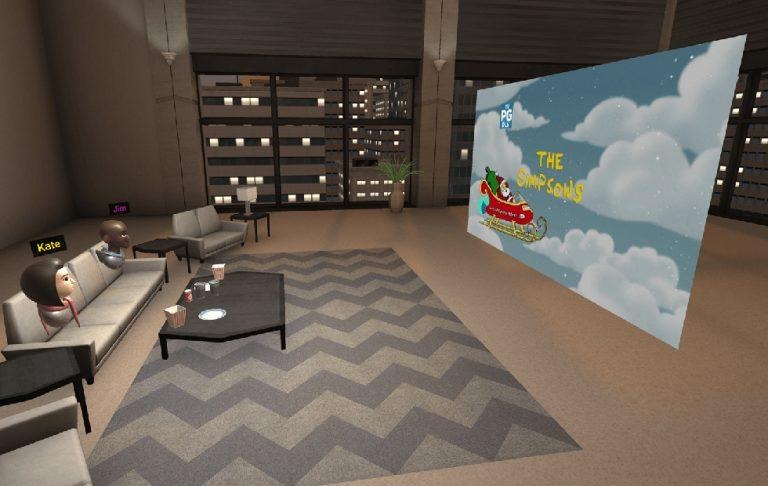 Plex has announced support for Google's Daydream platform, enabling home media enthusiasts to access and play their personal movie collection in the privacy of a VR headset. The support follows the launch an unofficial solution for VR headset owners called "Plevr," which Plex says was impressive enough that it decided to bring about official virtual reality support.
Plex, for those unaware, is a very popular home media server solution for individuals who have a large library of local video and music content and a computer from which to run it. Plex provides many of the same features found on streaming services like Netflix, including remembering where a stream was left off, marking watched content, showing ratings, artwork, offering search functionality, and more.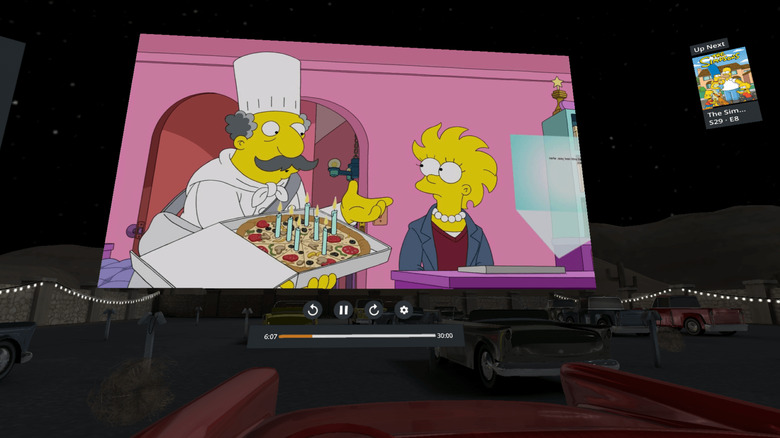 The software was designed for a flat screen, but VR has become a popular media consumption method for many. VR glasses can provide a unique atmosphere different than your home, including virtual theater spaces and home rooms. Movies are played on what appears to be a large TV screen, and there's the whole privacy aspect of it all — you're sealed off from the world and all of its distractions.
Google's Daydream platform requires the use a phone inserted into the VR headset. Plex VR works with it, offering access to the user's Plex Media Server, as well as access to local videos saved on the mobile device. Users are able to choose between two different environments, too: a drive-in movie theater setting and a "fancy apartment" with automated blinds.
In addition, users get co-watching, which is a feature in which up to four different people can get together in the VR space to watch the same show. The users' avatars appear in the virtual space, showing their real time head positions and offering chat functionality. Daydream users can download the Plex VR app now from the Google Play Store.
SOURCE: Plex Blog