Regardless of whether you're a cord cutter, you probably watch your own locally-stored content, and you probably do so on multiple devices. Media software that manages it all while making content available in a convenient and easy-to-use way is the most common way to access and watch locally-stored shows, and while XBMC is a long-standing favorite for this, Plex remains the top option, and for good reason: it is sleek and easy to use, and available for many devices. Roku, of course, is one of the most popular devices.
Says Plex, Roku is "near and dear" to its heart, and being one of its most popular clients, the folks at Plex seem to be happy that a new app is in the pipeline. This new app is sleeker, flatter, and easier to digest than the current version, having a carousel arrangement and otherwise minimalist layout.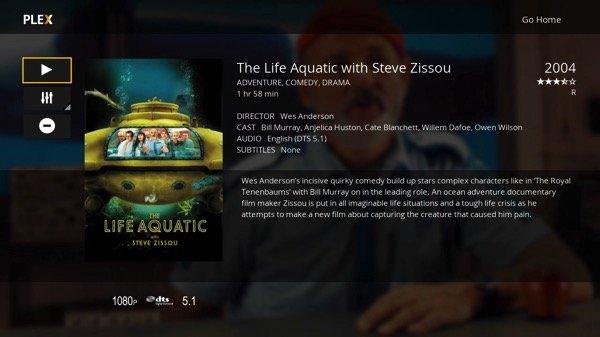 The updated app, which supports the Roku 1/2/3/Stick/TV, is also faster than the current version and offers the "discovery" interface. Plex Companion is support, as well as both music and video playback. There's Cinema Trailer and Plex Home. Not all things are supported yet, however, and that includes photos, standard resolution, channels, search, and playlists.
To get the update version, users need to first log into their Roku account and add the Plex channel. This is followed by updating the Roku system (forcing it to update if necessary), then firing up the app, which will now show the new interface. It's currently in preview mode, but will auto-update once that preview period comes to an end.
SOURCE: Plex Blog