Plex News brings personalized news broadcasts from around the world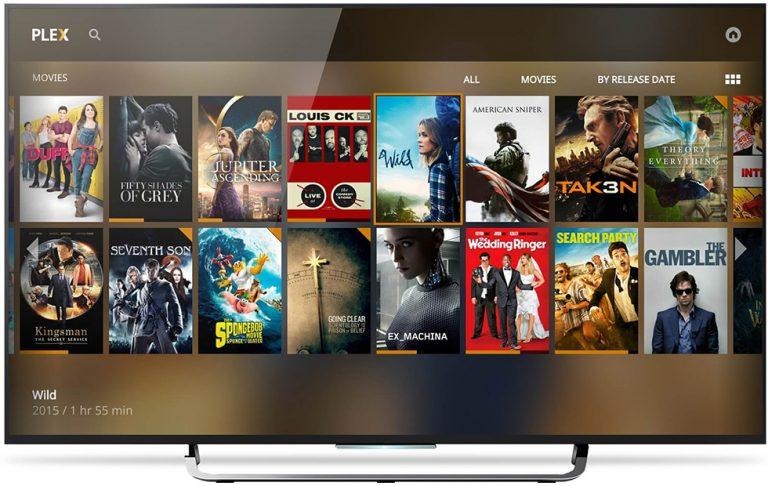 Plex has announced a new product called Plex News that brings news content to anyone, including people who aren't running or using a Plex Media Server. The new product follows Plex's acquisition of Watchup, and makes it possible to find news segments on a variety of topics from major networks, including CNN, Scripps, CBS News, Financial Times, Tribune Media, The Street, Sky News, and more.
Plex is a media product that enables anyone to create their own media server and access it anywhere using a mobile device. The service has expanded in some big ways in past years, including a DVR feature and support for Live TV (in certain cases). This time around, Plex has introduced a way to get news coverage within the app from various providers without a media server or live television.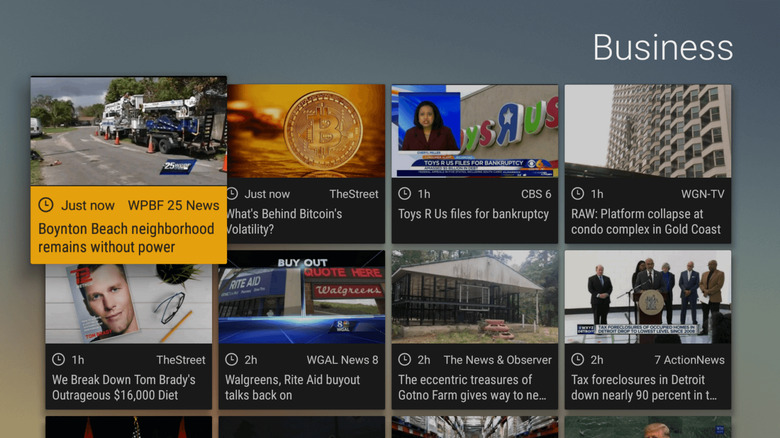 In order to use Plex News, you do not need a Plex Media Server; you can both access it and personalize it without one, providing an easy way for new users to jump onto the platform. You will, however, need a Plex account, which can be acquired for free. You'll also need to download the Plex app, which is available on Android and iOS, plus on some other platforms like PlayStation 4 and even Kodi via a plugin.
Plex says that it has partnered with more than 190 publishers around the world, and that the number keeps growing. Its local news sources cover more than 80-percent of the US, and it is able to offer regional content for 'many' countries, a number that itself will grow in time as more partners are added.
The feature was announced today, but it won't reach everyone right away; Plex says it is rolling out over the course of the next 48 hours. Users with a Plex Pass subscription will get access to it first, followed by all the free users. The feature will also first be available on the following platforms: Android, iOS, Roku, Apple TV, Android TV, NVIDIA Shield, and Amazon Fire TV. You can sign up for Plex here.
SOURCE: Plex Blog