Plex launches free, ad-supported movie and TV show streaming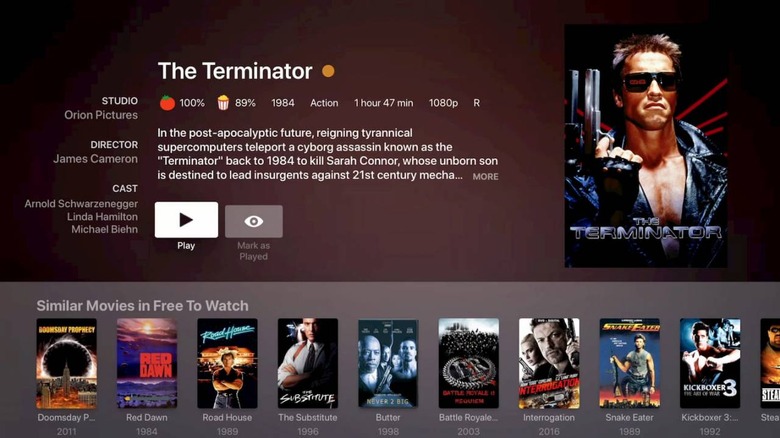 For the past couple of months, Plex has been penning deals with companies like Warner Bros and MGM to offer their content for free through its platform. Today, the agreements Plex has been hammering out for the past few months come to fruition with the launch of that on-demand service, which is available to everyone with a Plex account.
Plex's free content offerings span movies, TV shows, and music documentaries, but it also serves up content that's a little less mainstream such as extreme sports films and Bollywood musicals. This new streaming service will be available in your Plex interface through a free movie source, which can be hidden entirely if you don't have any interest in browsing Plex's free content.
Those who already use Plex to manage their content will find that the free movie source recommends movies and TV shows based on their existing collections. Though this free content is aad-supported, an FAQ on the company's website says that "Plex ad-supported content will have fewer ads per hour than traditional broadcast, cable, or satellite programming." It's worth noting that the ads served though this service can't be skipped, and even those who are Plex Pass subscribers will see them when they watch.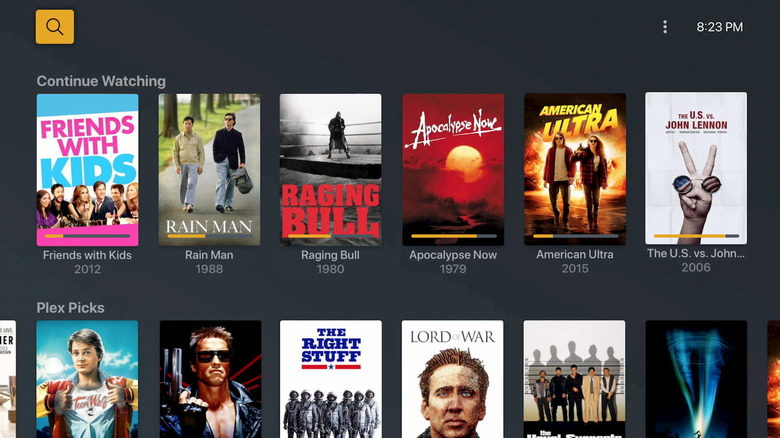 The good news is that Plex isn't about to begin injecting ads into your personal media collection – those will stay within the bounds of the free movies and TV shows offered through this streaming service. The service is available across all of Plex's currently supported platforms too, so regardless of the device you use Plex on, you'll be able to tap into this free content.
So, just like that, Plex has entered into the world of ad-support video on demand. Plex says that the streaming service it has on offer today "will deliver more content to more countries than any other free streaming service to date," which is a pretty big boast. You can check it out by visiting the Movies and & TV source in Plex beginning today.