Plex improves Apple TV music experience and refines iOS controls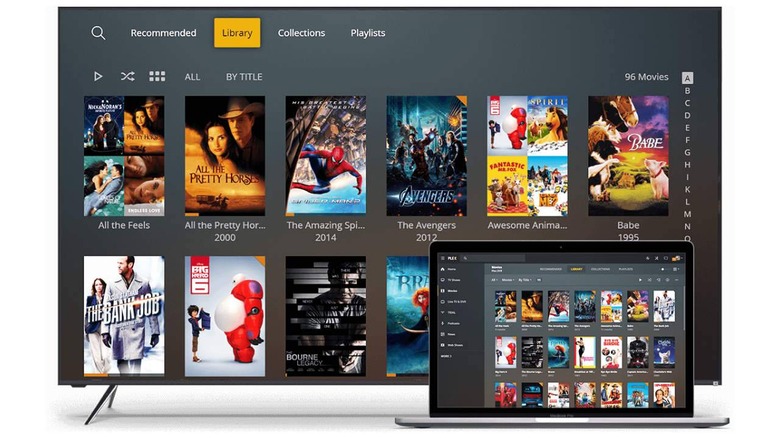 Plex on Apple TV has been updated with new audio features that makes it far more appealing to audiophiles and other discerning music lovers. With the new software version comes support for direct playback of high-quality audio, including FLAC and AAC, as well as gapless transitions, soft pauses, and more. As well, Plex has refined some controls on iOS and previewed its new Web desktop and TV designs.
The Apple TV update is the most notable part of Plex's latest software release. Some of the features the company released for Plexamp back in December are now available on Apple TV, including the ability to directly stream high-quality audio, including music in the following formats: FLAC, AAC, MP3, ALAC, MPC, and APE.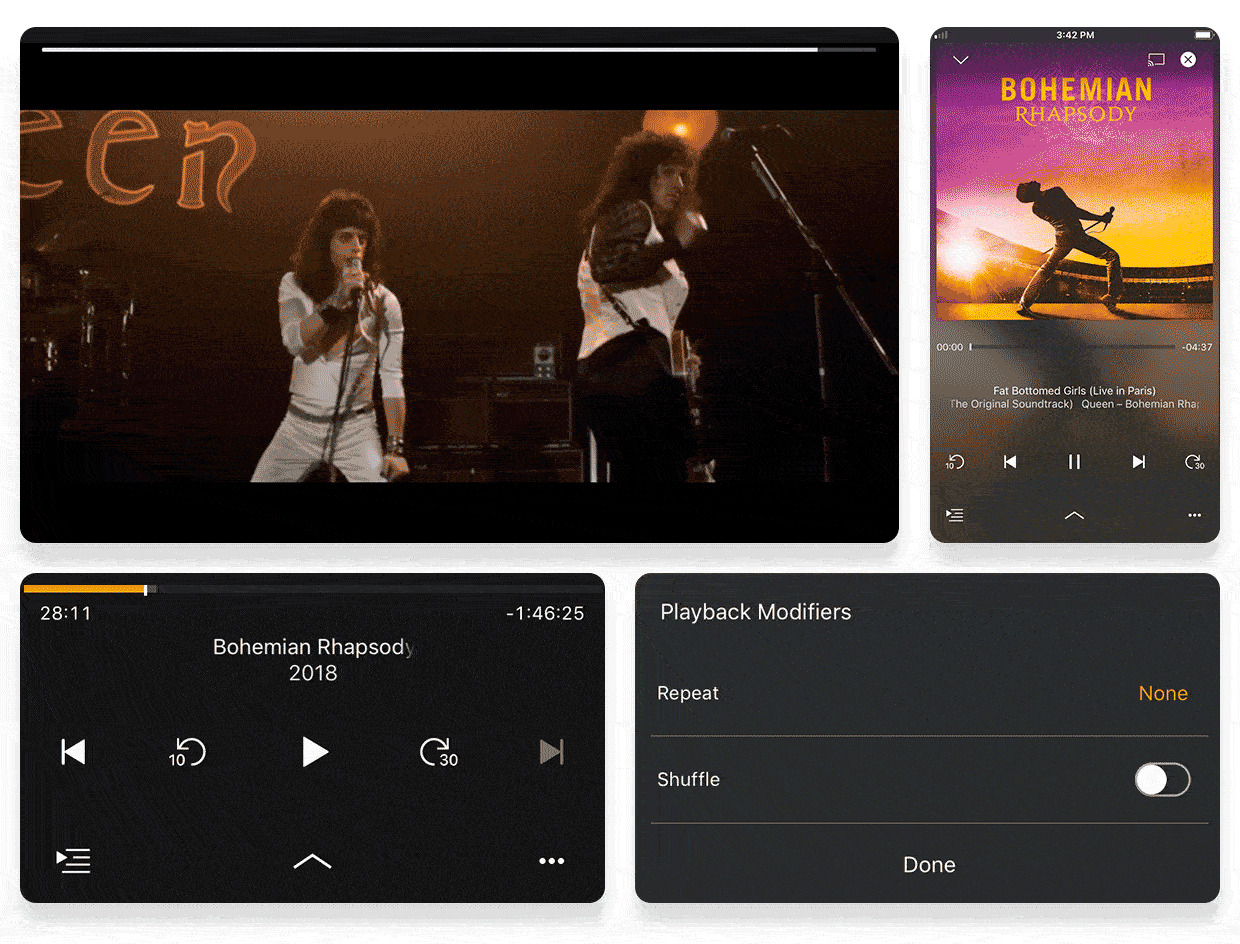 In addition, Apple TV owners will now enjoy gapless transitions on Plex, which eliminates the gap from the end of one track and the start of another. As well, pausing audio in Plex on Apple TV will now result in a 'soft pause,' which is a gentle fade out when paused and gentle fade in when playback is resumed.
Finally, Plex on Apple TV now offers advanced hybrid caching, which caches the entire present track to disk and reads the next track, as well. This feature accounts for possible momentary lapses in Internet connectivity, helping smooth out continuous playback.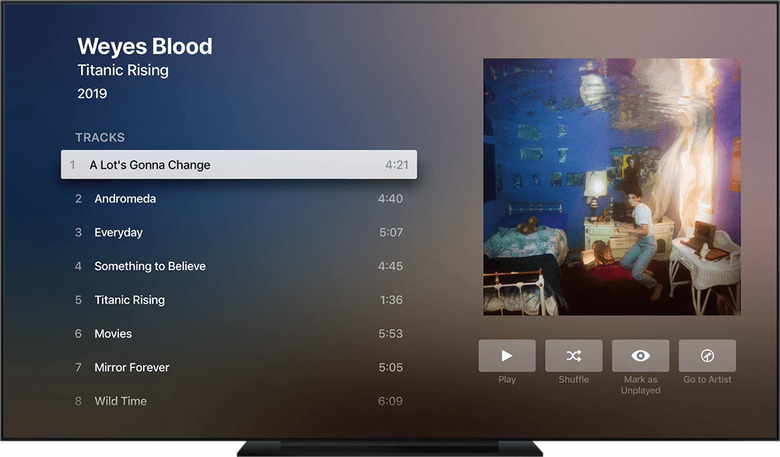 As far as the iOS update is concerned, Plex has added a custom volume change indicator to prevent full controls from appearing over the video — an annoying distraction for some users. As well, Plex says its updated iOS video player controls are now 'more intuitive and elegant.' Users will find certain secondary controls like repeat and shuffle located deeper within the menu. As well, Plex on iOS finally supports split-screen and slide-over support on iPad.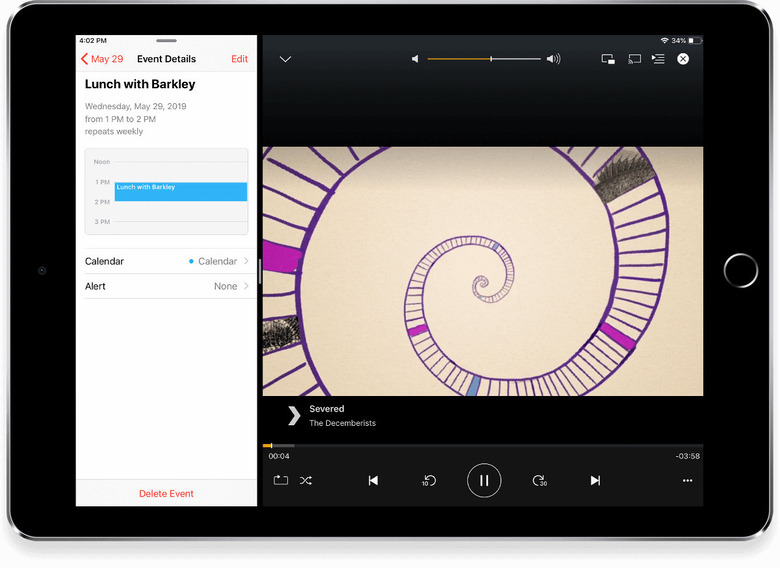 For Web TV and Web Desktop users, Plex has also offered a sneak peak of its redesign for both interfaces (above).