Plex DVR exits beta alongside new live TV time shift feature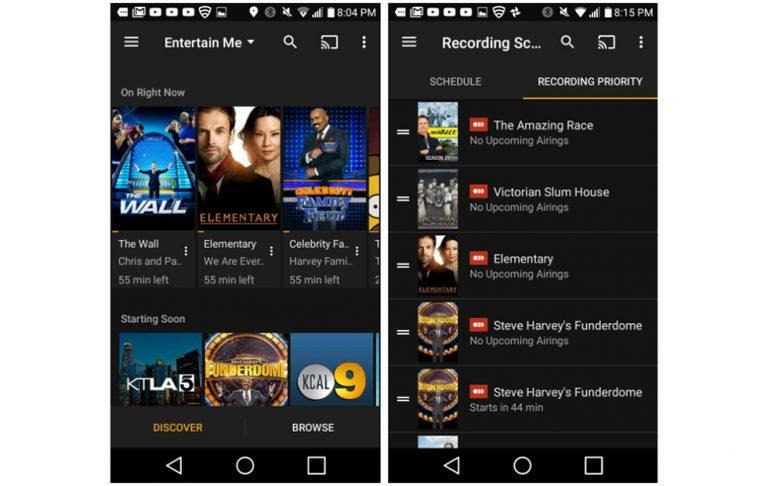 recently launched some key features for cord-cutters, making its software an attractive option for those who don't want cable but do have an over-the-air TV antenna. The company first introduced the DVR feature, though as a beta, that allows users with a Plex Pass to record their favorite shows from their OTA antenna. That feature has now exited beta, and it has been joined by a vital feature that improves the TV-watching experience: time shifting content.
Time shifting, for those unaware, is a feature in which live TV can be paused, rewound, or fast-forwarded through (depending on how long it has been paused) thanks to a recorded version of the show saved on a DVR device. So, as an example, someone with an OTA digital antenna could use this new Plex feature to pause a live show, then restart it again ten minutes later.
By doing this, commercials can be fast-forwarded through to avoid having to watch them. The feature has become common on many cable and satellite services, and this latest addition to Plex brings it to a greater number of OTA TV users. The time shift feature is being made available to Apple TV and Android first, but it will be coming to other devices in the future.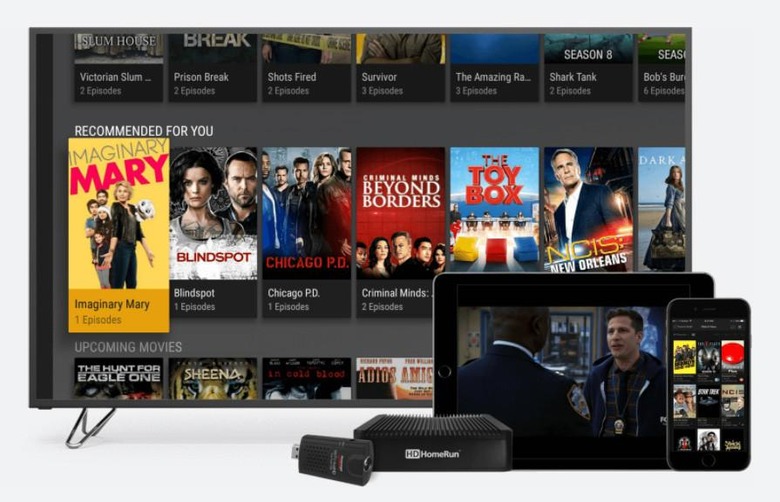 Joining that is the launch of the DVR as a stable feature — that is, Plex has taken it out of beta. To use the DVR, you'll need to have a Plex Pass subscription, and to also use a digital antenna and tuner that is compatible with the feature. You can find those compatible models
. You must also be running Plex Media Server 1.4.1 or newer to use this feature.
DVR capabilities aren't a new thing, of course, not even for OTA TV. Many digital converter boxes increasingly offer some type of DVR/PVR feature that allows users to schedule and record OTA content to a hard drive or flash drive. There are some big advantages to using Plex, however, including the sophisticated, high-quality interface offered by this software.
The Plex interface is more robust and easier to use than what you'd get with many digital converter PVRs, and it also makes it possible to download those recorded shows directly onto your mobile device wirelessly for access elsewhere. Depending on whether you've set up your Plex server with remote access enabled, you'll also have access to this recorded content anywhere in the world, as well as the live television itself.
Plex says it is working to bring both DVR and Live TV to other devices, including the Fire TV, Roku, and some unspecified smart TVs — there's no timeline for when it'll be doing that, though, except 'soon.' For now, you'll need Apple TV version 1.14 to use the features or Android 6.3 if you're on mobile.
SOURCE: