Plex and TiVo team to bring personal photos, music, and streaming to your DVR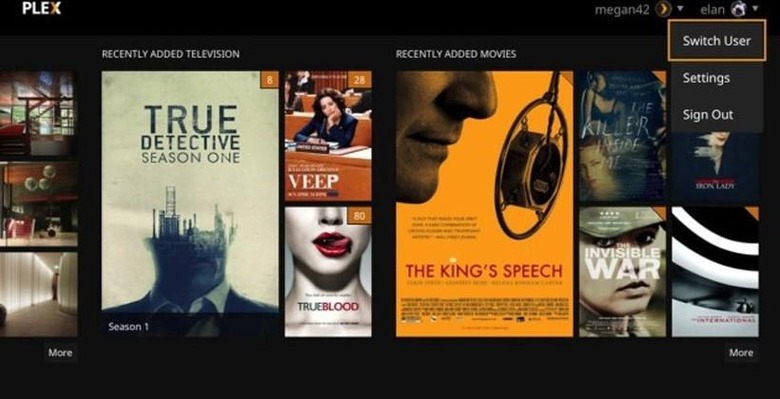 Plex and TiVo have announced this week that their products will start to work together soon. The products are the TiVo DVR and the Plex media server that give people an easy way to stream photos, music, and video to devices on their home network like the Roku set top box or Chromecast devices. Plex is able to pull content not only from its local HDD, but from the web as well.
This new feature will shore up one of the things that the TiVo DVR hasn't been very good at so far, and that is allowing users to stream their own content to the big screen in the living room. The support for Plex is coming to TiVo via the DVR's support for Opera and HTML5 apps.
The app to support Plex devices will land for the TiVo Roamio, Mini, and Premiere set top boxes come June 8. Using the Plex for TiVo app, the user will be able to find content recently added to their personal media collection. That means your favorite episodes of your shows on your personal hard drive can be played via the TiVo on your TV.
The app will also enable haring of media with friends and family over long distances. Users of the app will also be able to save online videos from their favorites sites to watch later in the living room.
SOURCE: Engadget