PlayTV PS3 DVR gets €99 tag and September release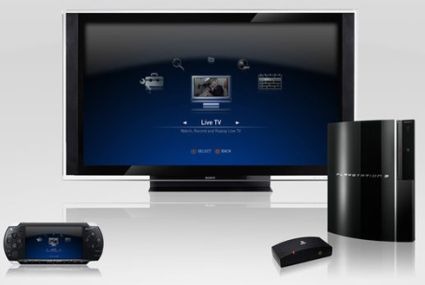 According to Crave UK, Sony are looking to release their PlayTV digital TV receiver accessory for the PS3 in September this year.  The tuner uses the digital terrestrial service, for instance Freeview in the UK or TDF in France, plugging into one of the console's USB ports and turning it into a PVR.  Crave had some hands-on time with the system recently, and have produced a pre-release run through.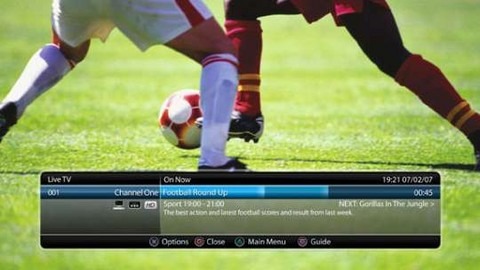 As they say, the device comes into its own if you have a PSP.  Then you can easily transfer recordings (from the PlayTV's twin tuners) onto the handheld.  In fact, if you have a WiFi connection available you can remotely control the recordings your PS3 makes from a PSP anywhere in the world.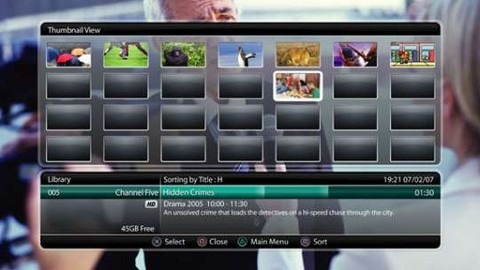 Speculation has been rife over the past twelve months as to when Sony will launch the PlayTV.  Back in April Amazon put up, then pulled, a pre-order page for the device, suggesting a July 31st launch at £59.99 ($118.82).  According to Crave, Sony are looking to release the PlayTV in September, priced at €99 (£78.50 or $153).