PlayStation Vue Snags 18 Disney-Owned Channels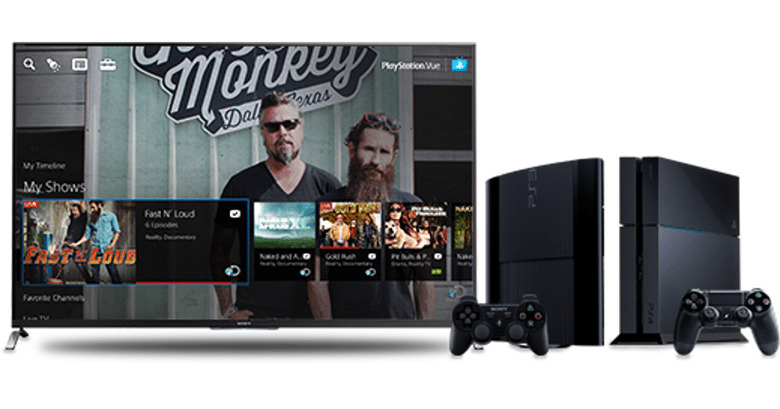 Sony's Internet TV racehorse is about to mighty serious. Although still unofficial and unannounced, PlayStation Vue is set to add more than a dozen new channels to its roster, all of them owned by Disney. This means that its selection, which now stands over 90 channels in some territories, will soon be hitting and even surpassing the 100 channel milestone, thanks to Disney's multiple properties, which include Disney Channel, ESPN, as well as the local ABC channel. This practically puts PlayStation Vue at the top of its class.
Even with the pervasiveness of Internet video streaming, there are only a few reputable brands offering Internet TV. Of those, Sony PlayStation Vue and Sling TV are the top names, though other TV networks are launching their own take on the still nascent market. But even before this Disney channel invasion, PlayStation Vue already had the upper hand when it came to sheer number of channels. Although exact channel selection varies according to the service's limited availability, which at the moment only includes Chicago, Dallas, Los Angeles, Miami, New York City, Philadelphia, and San Francisco Bay Area, it already includes big hitters like FOX, NBC, CNN, EPIX, and MTV, just to name a few.
With the Disney partnership, PS Vue would add 18 more channels to the list, comprised of ABC local affiliate, ABC Family, Disney Channel, Disney Junior, Disney XD, ESPN, ESPN2, ESPN College Extra, ESPNU, ESPNEWS, ESPN Deportes, ESPN Classic, ESPN Goal Line, ESPN Buzzer Beater, ESPN Bases Loaded, Fusion, Longhorn Network, and SEC-ESPN Network. That's about 110 channels to choose from.
It's not all roses for PlayStation Vue, however. It is primarily available on the PlayStation 3 and PlayStation 4 consoles, which isn't exactly that cheap compared to a dedicated set-top or DVR box. While it does have an app for iPads and iPhones, you can only watch content from those small screens, as it doesn't support streaming to a TV via AirPlay.
VIA: CNET