PlayStation Vue is dead: Here are the best streaming alternatives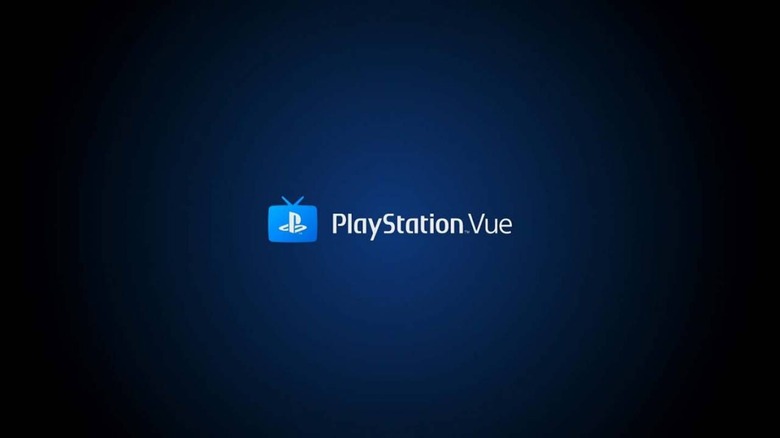 We've known for a while now that Sony planned to shutter its PlayStation Vue over-the-top television streaming service. That change has finally arrived and the service is officially dead — you'll need to switch to an alternative if you want to continue watching your favorite live television shows without cable or satellite. Here are the best alternatives.
Sling TV
Sling TV is perhaps the best known and one of the oldest among live television streaming services. This platform has evolved considerably over the years to offer not only a large selection of networks but also arguably vital features like DVR functionality.
This service is ideal for users who want the option of keeping costs low by signing up for just the channels they're interested in: the Sling Orange plan is $30 per month for new customers; it has more than 30 channels. The Sling Blue plan with more than 45 channels is also $30 per month, though the networks you get access to vary. Then there's the $45 per month Orange + Blue plan for customers who want the greatest number of channels.
Philo
Philo is arguably the best option for subscribers who want to catch some of their favorite shows, but who have modest entertainment needs and a similarly modest budget. At only $20 per month, this service is only a bit more expensive than the top-tier Netflix plan and it includes the biggest, most popular networks, including TLC, A&E, Nickelodeon, The History Channel, and more.
YouTube TV
YouTube TV is exactly what it sounds like: YouTube's own OTT service that offers subscribers access to live streaming television through a variety of devices. This service is available across the US; it brings with it more than 70 channels, as well as things like cloud DVR and support for individual user profiles. YouTube TV's biggest downside is its price tag — things have gotten more expensive than when it first launched and the service is now priced at $49.99 per month. Best of all, it is now available on the PS4.
fuboTV
As with Philo, fuboTV is a lesser-known service that offers subscribers access to live television over the Internet. Subscribers can get access to more than 100 channels, including all of the biggest and most popular networks, for $54.99 per month, making this one of the most expensive OTT services on the market.
This service is a good option for subscribers who have more demanding needs. In addition to the 'Standard' plan, fuboTV also has a $59.99 per month Family plan and a $79.99 per month Ultra plan with 167 channels, making this the most familiar option for former PlayStation Vue subscribers.