PlayStation Vue expands with another 39 local stations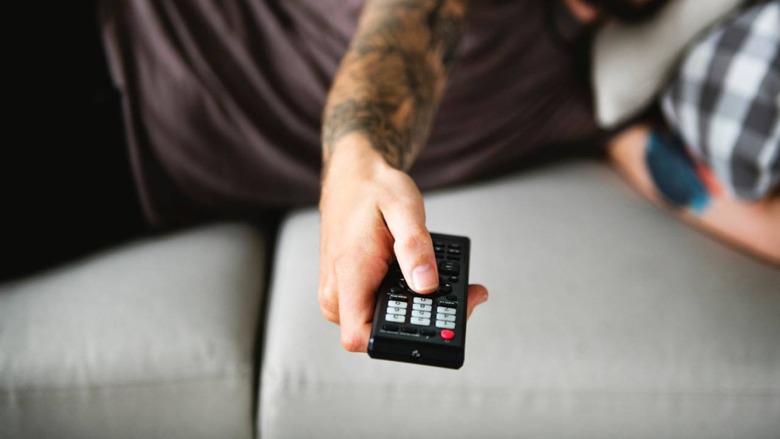 Sony has once again expanded its PlayStation Vue channel offerings, this time around adding more than three dozen local stations for many markets across the US. The new local stations span the big four networks: ABC, CBS, NBC, and Fox. Among the rollout, though, Fox accounts for nearly all of the new channel offerings across more than two dozen cities and market regions in the United States.
PlayStation Vue is Sony's livestreaming television service, one that competes with other similar products, including Sling TV, DirecTV NOW, Hulu Live TV, YouTube TV, and more. The product offers direct access to popular, live television channels, including some cable networks, over the Internet.
Local channels are always tricky when it comes to these streaming services, and many markets may miss out on one or more local networks. Sony has done an excellent job of slowly expanding its local station offerings, something it built upon this week with an additional 39 stations.
Cities on the receiving of these new channels includes Erie, Pennsylvania, the Huntsville-Decatur region in Alabama, Raleigh-Durham, Portland, OR, Central Texas, Baton Rogue, Alexandria, Grand Junction, Colorado Springs, Billings, Jackson, TN, Odessa, Roanoke Valley, and more.
Only six of the new local stations are composed of CBS, NBC, and ABC. The remaining new local stations are all Fox affiliate channels. These local networks are important to many customers for two big reasons: local news/weather and local sports games. By watching their local affiliate rather than the regular Fox network, users can view their home team football games, get the local news and weather reports, and more.
See the new channels here.