PlayStation Vue expands across US, adds 'slim' plans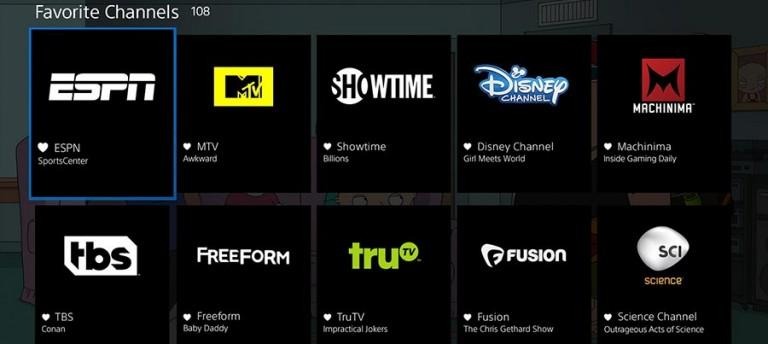 PlayStation Vue, Sony's on-demand and live television streaming service, has expanded to cover the nation, giving anyone with a PlayStation or other supported device the option to sign up. The service has up to now been available in select markets, but many have been forced to wait for a wider expansion. Also rolling out to new markets are 'slim' plans with differing channel bundles.
PlayStation Vue is available on the PlayStation 3 and Playstation 4, Amazon Fire TV, and Amazon Fire Stick, and through the iPhone/iPad via the PlayStation Vue iOS app. The plans start at $29.99/month for the 'Access Slim' plan, which offers 55+ channels spanning sports, movies, and live cable TV.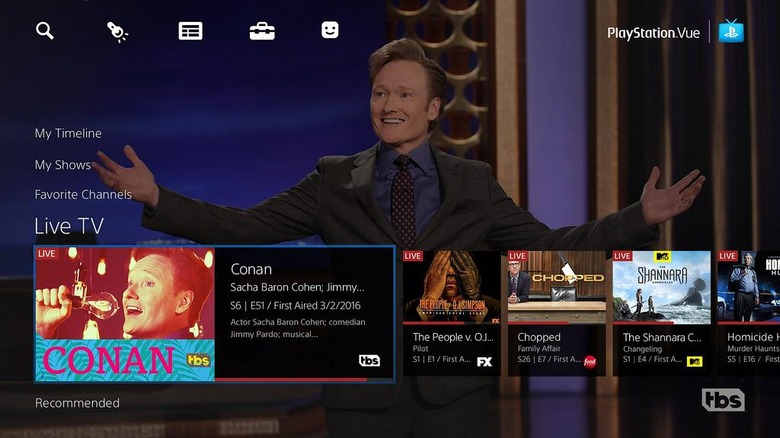 The next step up, the 'Core Slim' plan, is $34.99/month, and includes 70+ channels, adding regional and national sports to the channels offered by Access. Finally, there's the 'Elite Slim' plan, which is $44.99/month for 100+ channels; it includes everything from Core with extra entertainment and movie channels.
These 'slim' plans are available in 203 new markets, and are similar to the standard plan already offered in cities where Vue has been available. The difference, says Sony, is that NBC, ABC, and FOX are only offering on-demand content. Later on, CBS is adding live and on-demand content to "select cities" which haven't been specified. Other available channels include Comedy Central, AMC, ESPN, and Cartoon Network, among others.
PlayStation Vue does not require a contract and has some other benefits, as well, including a cloud DVR feature that enables users to record "thousands of hours of content," a simultaneous streaming feature to multiple devices at once, and the promise of a "powerful interface" that mixes the live and on-demand content together.
Finally, Sony says subscribers can access the shows from 60+ websites and apps by using their PlayStation Network ID. While separate from PlayStation Vue, these services are free for Vue subscribers to use.
SOURCE: PlayStation Blog