PlayStation Vue adds new ways to watch hockey and football games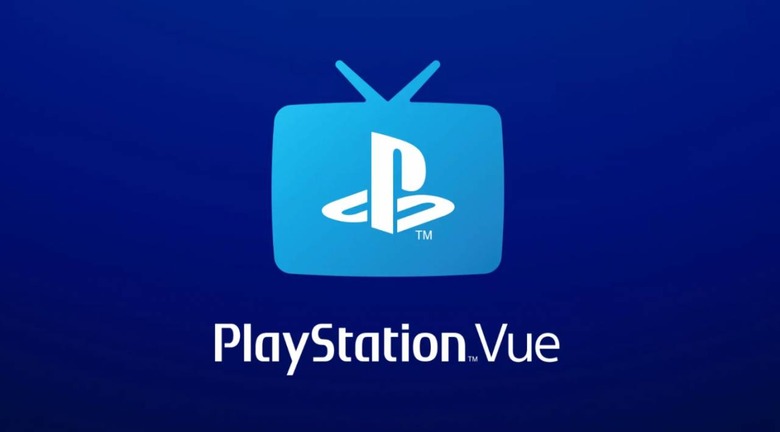 Sony's over-the-top TV service PlayStation Vue has added two new major networks for accessing football and hockey content, including live games. Starting today, subscribers located around the United States can access ESPN's newly launched ACC Network, a subscription-tier television channel that was first announced in July 2016 and will officially launch tomorrow, July 22.
The ACC Network (ACCN) is a brand new TV channel from ESPN that will be dedicated to covering the Atlantic Coast Conference. Sony has updated PlayStation Vue to add this channel, ensuring all of its subscribers across the nation will be able to access it (when applicable based on plan).
ACC Network will air 40 regular-season college football games, among them being 14 in the first three weeks of this year's football season. In addition to ESPN's new network, PS Vue has also added the NHL Network, bringing subscribers access to non-exclusive hockey games, the Stanley Cup Playoffs, and other broadcasts. The channel will cover non-exclusive games.
Other NHL Network content includes the Memorial Cup, World Junior Hockey Championship, and the World Championships. Subscribers can find the network's full television schedule here, as well as a few weeks of the ACC Network schedule here.
PlayStation Vue, as with competing OTT services, comes in multiple plans and doesn't require a contract. Sony offers its streaming service starting at $49.99/month for the base-tier 'Access' plan, as well as Core, Elite, and Ultra plans at prices up to $84.99 USD. NHL Network and ACC Network is offered on the Core, Elite, and Ultra options.