PlayStation Vue adds mobile sign-up, local stations when roaming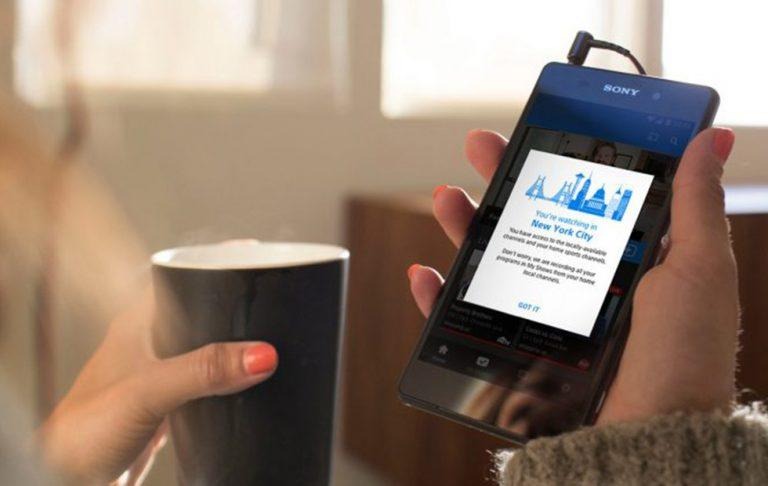 Sony has announced a trio of changes to its livestreaming television service PlayStation Vue, the biggest for new customers being the addition of mobile sign-ups. Previously you needed a television to subscribe to the service, but Sony has changed that by opening up subscriptions via mobile devices and PCs. There are also new viewing options for existing customers.
According to Sony, new customers can now sign up for the PS Vue service via the PSVue.com website using a smartphone, tablet, or PC. This includes for people who are outside of their home, allowing for viewing from those devices in whatever location rather than just the user's home location.
In addition, PS Vue is now offering access to regional sports networks, such as NBC Sports and Fox Sports, outside of the house. This means a subscriber who is temporarily in a different city will be able to view local sports networks and their home sports channels.
Also new is the ability to watch local broadcast channels for whatever city the user is in, making them available to customers who are currently outside of their home city but who want to watch shows while traveling. Among other things, this will make local news and weather broadcasts available to the traveler.
The changes are a welcomed switch over past limitations which greatly restricted the user's ability to watch content while outside of the house. With the new access, PlayStation Vue feels more like an on-demand service — which allows access anywhere for content that isn't licensed to certain regions — adding to the appeal.
SOURCE: PlayStation Blog