PlayStation VR to launch with free demo disc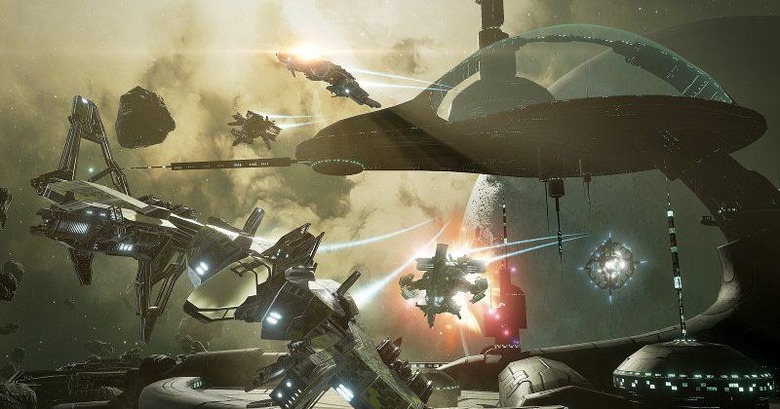 For those old enough to remember, the term "demo disc" might call to mind the times when games, heck even software, would come in floppies or CDs. Well, games still do today, of course, so why break that hallowed tradition just because you have some fancy new virtual reality headset. Indeed, Sony has just revealed that every new PS VR headset with come with a free demo disc for new, starry-eyed owners to try out and become their more or less formal induction into the world of virtual reality.
It is, actually, a smart strategy. Virtual reality devices, like the PS VR, HTC Vive, and Oculus Rift, are really only as strong as the applicable content available for them, namely VR titles. The Vive and the Rift have more or less already established themselves as the top dogs in this market, so it is critical for the PS VR to make a first good impression.
But sifting through available VR games and experiences, especially for those new to VR, is a daunting first step. It also runs the risk of coming across sub par content that could taint your first experience. Rather than leave that to chance, Sony has selected eight titles that, in its mind, offers the best introduction to VR. Consider it "VR for Newbies", so to speak.
Those titles unsurprisingly include a few "driving" games, like DRIVECLUB VR, Battlezone, and EVE: Valkyrie. There are also more exploratory games like PlayStation VR Worlds and Wayward Sky. Interestingly, some high-profile PS VR titles, like Rez, are missing out on the chance to give gamers an appetizer.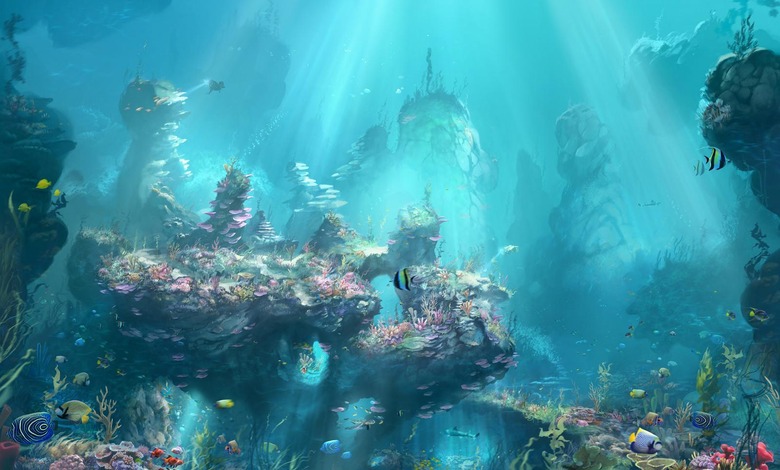 The PlayStation VR will launch on October 13 for a base price of $399.99, $499.99 if you prefer a bundle.
SOURCE: PlayStation