PlayStation VR still selling well as Sony announces a big milestone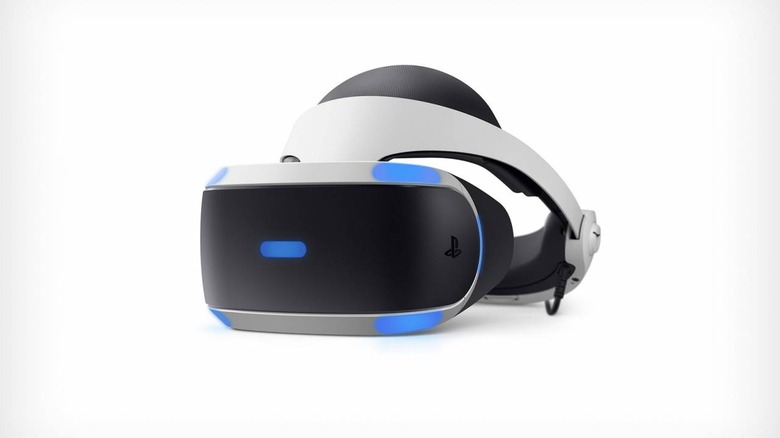 Sony's State of Play presentation featured a lot of news about the PlayStation VR, and now we know why. Sony has revealed new sales numbers for the PSVR, and it seems that the console-dependent headset is still chugging along quite well. With PlayStation VR sales progressing at a decent clip, it's no wonder Sony announced a bunch of new games that will be landing on the platform in the next few months.
According to Sony, the PlayStation VR has sold 4.2 million units since it was first introduced in 2016. That's the number of headsets that have sold-through, so as of March 3, 2019, there are 4.2 million headsets in the hands of consumers.
That isn't bad at all, especially for a platform that many viewed as a gamble for Sony when it was first announced. Still, it isn't hard to see why the PlayStation VR has been a success for Sony, as it launched at a time where the dominant VR headsets required a capable gaming PC to work. By offering a headset that only required a PlayStation 4 to function – a console a lot of people already had – Sony essentially lowered the barrier to entry for VR.
Sony revealed a number of new games for PlayStation VR during its State of Play presentation. Chief among those games are Marvel's Iron Man VR, arriving at some point this year, and No Man's Sky, which is getting VR support as part of its upcoming Beyond update.
In a post to the PlayStation Blog, Sony detailed some of the other VR games that were left out of State of Play, a list that includes Skyworld, Falcon Age, Ghost Giant, Table of Tales, Jupiter & Mars, Everybody's Golf VR, Blood & Truth, Trover Saves the Universe, Mini-Mech Mayhem, Vacation Simulator, Five Nights At Freddy's VR: Help Wanted, Golem, and Luna. That's a pretty extensive list, and even better is that all of those games will be out in spring or early summer.