PlayStation VR headset and bundles get huge discounts starting Sunday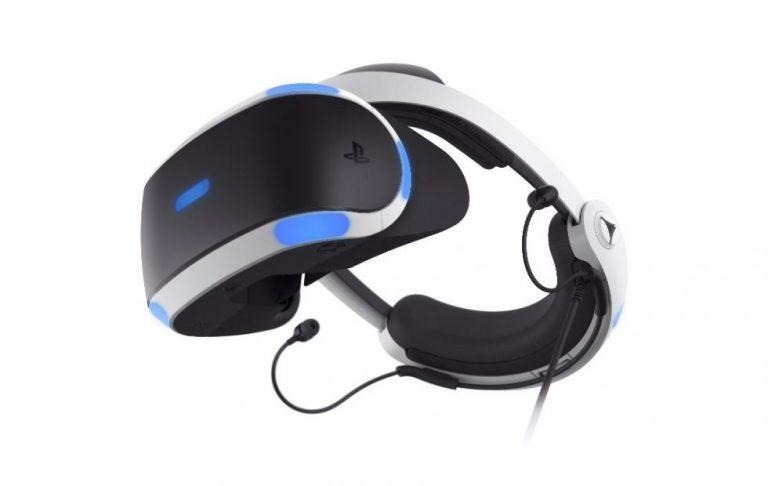 Remember the big PSVR deals Sony's rolled out for Black Friday and Christmas? The company is back with even more, offering its standalone virtual reality headset at the sub-$200 price point. The deal starts in a few days and will continue to run through March 3, giving all PlayStation 4 owners (original console through Pro) the chance to get the maker's VR gear at a big discount.
The PlayStation VR headset, more commonly called the PSVR, gives PS4 owners a way to play their favorite games in an immersive environment. Sony says its PSVR holiday deals were massively popular, and so it is bringing them back starting on Sunday, February 18. Once that date arrives, the PSVR headset will be priced at $199.99.
Sony will be offering the standalone headset under a deal ($199.99), as well as bundles for those who need all the gear and a game or two to get started. There will be the PS VR DOOM VFR Bundle at $299.99, which is a hundred-dollar discount over the regular $399.99 price.
The bundle includes the PS VR Demo Disc 2.0, PSVR headset, DOOM VFR Blu-ray disc, and the PlayStation Camera. With this, players get to fight on Mars to free the UAV facility from demons. Also offered at a discount is the PSVR Elder Scrolls V: Skyrim VR Bundle for $349.99 versus its regular $449.99 USD.
The Elder Scrolls bundle includes a pair of PS Move controllers, as well as the camera, headset, and demo disc. Once February 18 comes around, you'll be able to find these special deals at participating retailers throughout the US, says Sony.
SOURCE: PlayStation Blog