PlayStation VR gets two bundles featuring brand new games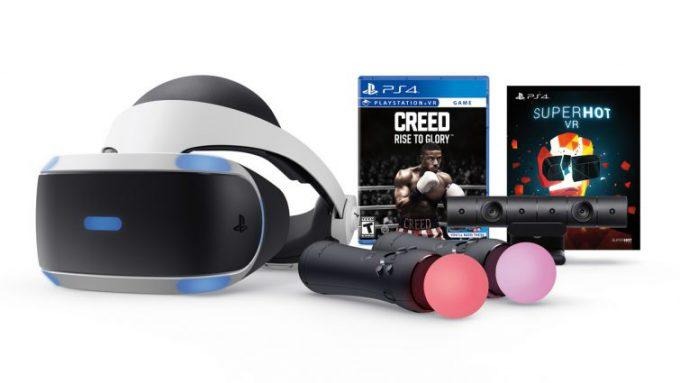 If you're considering picking up a PlayStation VR, there are already a handful of bundles to choose from. Most of these bundles come with everything you need to use PSVR and a game to get you started, but today, Sony announced two new PSVR bundles that shake things up a little bit. Each of these bundles come with two games, giving you a decent start to your PSVR library right off the bat.
The first bundle Sony announced today comes packed with copies of Creed: Rise to Glory and Superhot VR. Superhot is a game that likely needs little introduction, while Creed: Rise to Glory is a brand new title that's based on – you guessed it – the movie Creed. In it, you'll play as Adonis Creed as he trains under Rocky Balboa and becomes a skilled boxer.
Aside from the games, this bundle also ships with the PSVR headset itself, a PlayStation Camera, and a pair of PlayStation Move controllers. This one is a bit more expensive than some of the other bundles we've seen, coming in a $349.99 here in the US. It'll be out on September 25, the same day Creed: Rise to Glory launches.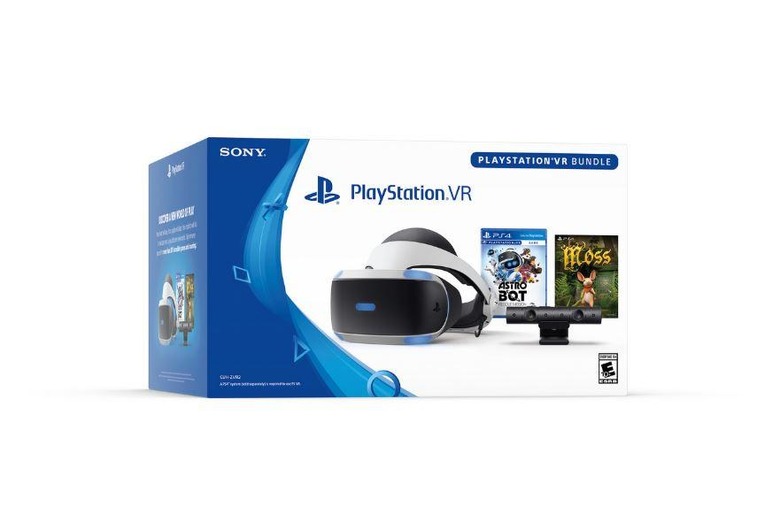 If VR boxing isn't really your thing, you might want to check out the second PSVR bundle Sony announced today, which includes copies of Astro Bot Rescue Mission and Moss. Moss is an action-adventure puzzle game that launched earlier this year to solid reviews, while Astro Bot Rescue Mission is the newer title of the pair. This game was developed specifically for PSVR, and tasks you with completing "an epic rescue mission to save fellow crew members dispersed throughout space."
It's worth pointing out that this bundle doesn't come with a pair of PSVR controllers, but still offers the PSVR headset and the PlayStation Camera. With that omission, this bundle costs a little less than the one featuring Creed: Rise to Glory, with a price tag of $299.99. This one will be out on October 2, which is the same day that Astro Bot Rescue Mission launches. Both bundles are available for pre-order today.