PlayStation VR gets a brand new bundle in just a few days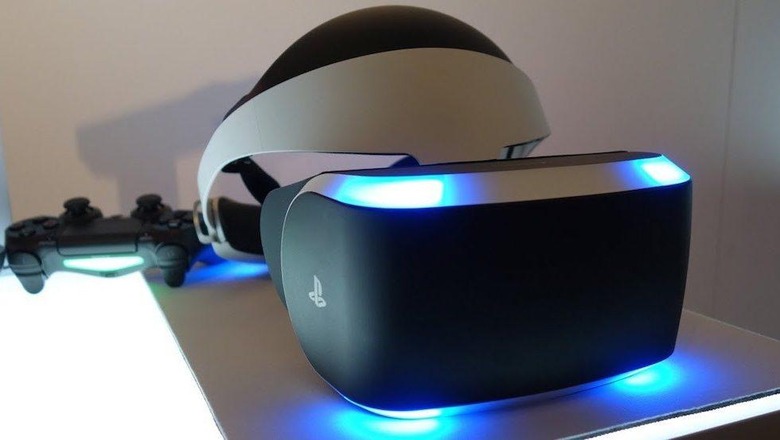 Sony is apparently about to make PlayStation VR a lot more attractive for you PlayStation 4 owners. The company announced a new PSVR bundle today, and it will go on sale in just a few short days. In other words, if you were planning to buy a PSVR and you haven't taken the plunge yet, you should hold off for just a little while longer.
On September 1, Sony will launch a new retail package that bundles together the PlayStation Camera and the PlayStation VR for $399.99. That's how much the headset currently costs, but importantly, that's the price of the PSVR without the PlayStation Camera, a necessary piece of equipment. Considering that the PlayStation Camera retails for $60, this is a pretty decent savings over what you'd pay if you bought a PSVR today.
Sony says that this will be the core PSVR bundle moving forward, but for those of you who want a more fleshed-out PSVR package, Sony has you covered there too. Also on September 1, Sony will shave $50 off the price of the PlayStation VR Worlds bundle, dropping its price from $499 to $449. This bundle includes the PSVR headset, a PlayStation Camera, two Move controllers, and a copy of PlayStation VR Worlds, giving you everything you need to use the PSVR the way it was intended to be used.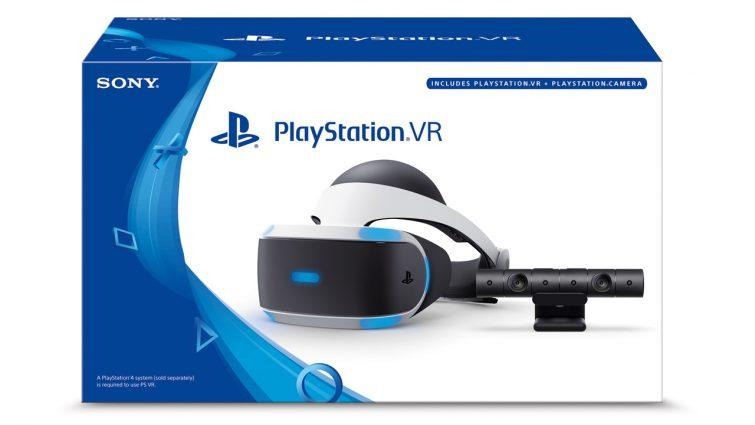 If you're in Canada, the cost of the PSVR/Camera bundle and the PlayStation VR Worlds bundle will be $499 and $579 respectively, so our friends to the north are getting a bit of a discount as well. It probably isn't a coincidence that this new bundle is launching just several weeks before the holiday shopping season gets underway, as it will mean that everyone getting a PSVR for the holiday will have the hardware they need to get it up and running (of course, having a game certainly helps too).
It's also good timing for anyone who may be eying the upcoming releases of Skyrim VR and Doom VR. Those are two of the biggest games we've seen launch on PSVR yet, and we wouldn't be surprised to hear of at least a few people heading out to buy a PSVR just to experience these beloved games in virtual reality. These bundles will start appearing on store shelves this Friday, so be on the lookout for them then.