PlayStation Vita Slim pre-orders kick off tomorrow in UK tips source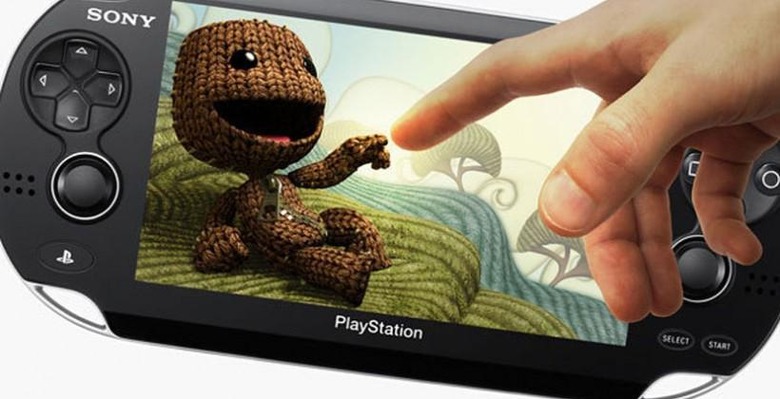 The Sony PlayStation Vita hasn't exactly set the mobile gaming world on fire. The portable console has sold in modest numbers and has been handily outsold by portable devices from Nintendo. Rumors are circulating that a new version of the PS Vita is coming.
A source has tipped that pre-orders for a new PlayStation Vita Slim will begin tomorrow. The tip that the device would hit pre-order tomorrow came from a ShopTo mailer. Pricing has also surfaced for the device with a source claiming it will sell for £189.
The source also tips that the price will include a game of some sort. The event for the unveiling of the device is going to happen in London on January 30. With the relatively poor popularity of the original PS Vita, it's hard to imagine a thinner version fairing much better.
It's particularly hard to imagine that thinner version selling better when it is priced significantly higher than the original. The PS Vita Slim at £189 would be about $300 here in the US while the original sold for $185 and didn't find many buyers. It's unclear what hardware changes might hide under the hood of the thinner device. The actual ship date is tipped as February 7.
SOURCE: VG247