PlayStation Store on Sony PSP closes for good next month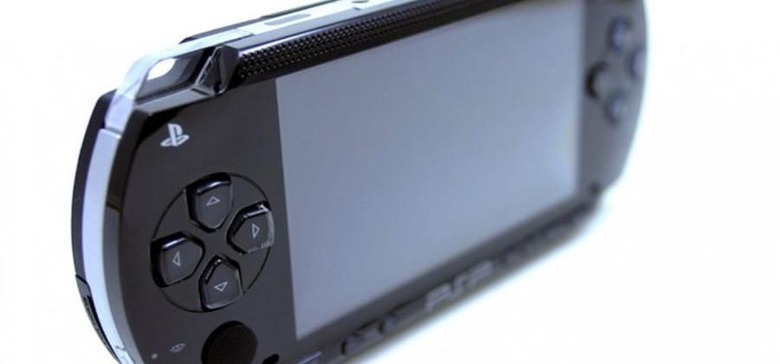 There may be a few people out there who still play their original Sony PSP portable game consoles. The PSP was successful for Sony with several iterations landing even if it was very much outshined by the Nintendo DS portable for all its life. If you still enjoy playing a Sony PSP, we have some bad news for you that comes by way of a new announcement by Sony.
Sony has announced that as of March 31, 2016 the PlayStation Store for the PSP system in the SCEA region will be closed for good. Sony gives a bit of silver in the cloud of closure gloom stating that PSP gamers will be able to purchase PSP content from the web-based PlayStation Store at store.playstation.com. Gamers will also be able to access their past purchases from the Download list on the PSP system.
Users will also be able to continue making in-game purchases on their PSP as well. Select PSP games will be available for PS Vita users via the PlayStation store as well. Sales of the PSP ended in Japan in June 2014, coming a decade after the PSP first went on sale in Japan in December 2004. Sony has sold 80 million PSP units by the end of 2013.
The good news in this is that PSP owners who still play the portable will be able to continue playing their past purchases and can still make at least some purchases if they want. The portable gaming market these days is dominated by gamers who prefer to play on smartphones. Sony updated the PSP several times during its lifespan including a PSP-2000, PSP-3000, and PSP Go.
SOURCE: Sony