PlayStation Store Holiday Sale now live, promises price cuts for next month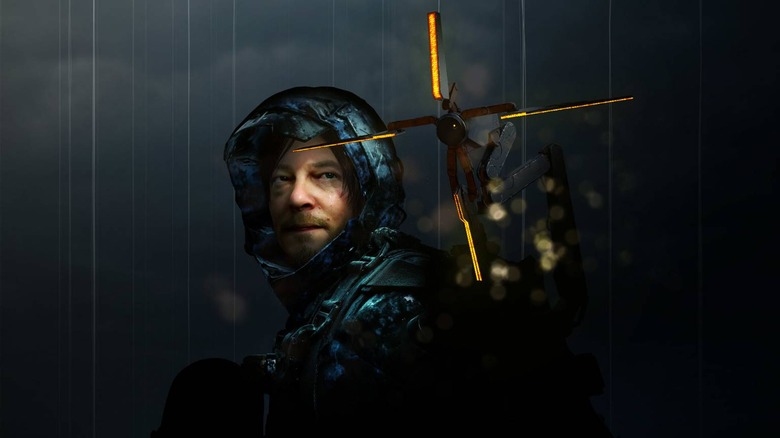 Like pretty much every other gaming company in existence, Sony has announced that the PlayStation Store will be hosting a Holiday Sale. Unlike the other sales we see at this time of year, which typically only last a couple of weeks, Sony says that the PlayStation Store Holiday Sale will last for a full month. It seems that Sony has even split the sale into multiple rounds, the first of which is kicking off today.
There will be more than 1,500 games discounted in round one alone, so there's definitely a lot to this sale. In fact, Sony posted an extensive list of discounts in a PlayStation Blog article, but even then, it says that what we see there are only "a fraction" of the deals available in round one.
So, it certainly seems like most of the games in the PlayStation Store will be discounted at one point or another during this sale. While the list Sony published is far too long to cover in its entirety, some of the standard discounts include Borderlands 3 for $38.99, Call of Duty: Modern Warfare for $39.59, Mortal Kombat 11 for $23.99, and God of War for $14.99.
You'll have to head over to the PlayStation Store for a more complete list of all the games that are on sale. Sony says that round one will wrap up on January 5th, and after that, we'll see the second round of deals kick off. Those discounts will then be live until January 16th.
It'll be a little while before we see what's included in round two, but there are plenty of discounts to wade through here in round one. The sale is live now, so check out the PlayStation Store and see if there's anything that catches your eye – just be prepared to spend a long time looking.