PlayStation Plus subscribers will get six free games in November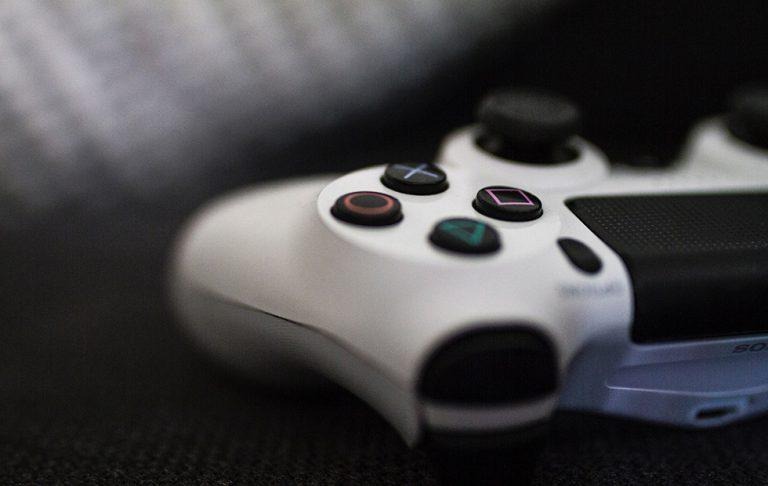 Sony has unveiled its upcoming free games for PlayStation Plus subscribers. These titles will be available to download for free starting in November, offering PS3, PS4, and PS Vita owners all something to enjoy. Next month's biggest free game is Bulletstorm: Full Clip Edition, which includes both add-ons and exclusive content.Bulletstorm, an FPS from Epic Games and People Can Fly, was first published in 2011 for the previous-generation Xbox and PlayStation consoles, as well as PC. The game is coming to PlayStation 4 next month as a free download for PlayStation Plus subscribers, the "Full Clip Edition" including all of the existing add-on content, as well as new exclusive content.
November's other major PS Plus offering is Yakuza Kiwami, a title first released in Japan in 2016. The game, which is an action-adventure offering from Sega, arrived for PlayStation 4 console owners in Europe and North America last year, ultimately scoring relatively high ratings from critics and players.
Joining the two PlayStation 4 games are another two for PlayStation 3: Jackbox Party Pack 2 and Arkedo Series. Finally, PlayStation Vita owners will be able to download Burly Men At Sea and Roundabout, both of which have cross buy with the PlayStation 4.
SOURCE: PlayStation Blog