PlayStation Plus October 2017 free games list: Metal Gear Solid V, Amnesia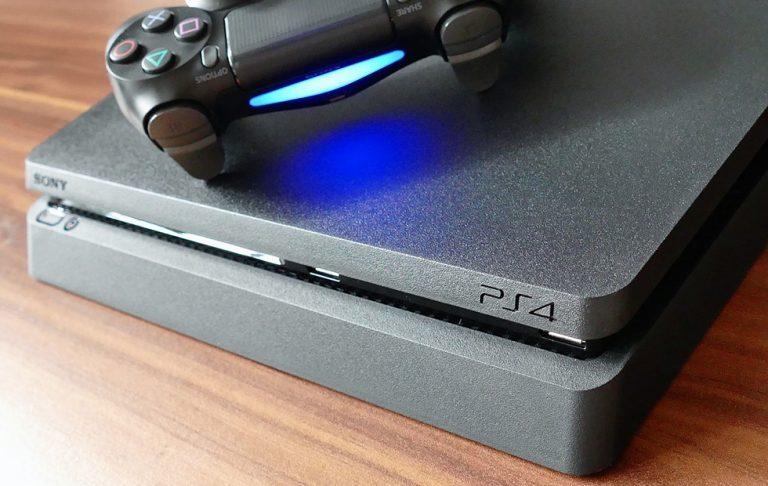 Sony has revealed the upcoming games that will be available for free next month to PlayStation Plus members, and it's a great lineup. Leading the roster is Metal Gear Solid V: Phantom Pain, though only PlayStation 4 owners will get that. There are a total of six titles making up this list, two of which are only for the PS3 and another two for the PS Vita.
If you're unfamiliar with Phantom Pain, the game is set nine years after the events that happened in Metal Gear Solid V: Ground Zeroes. You can see a sample of its gameplay in the video below. This title will be available to download in October for PlayStation 4 owners.
Also launching for PS4 owners next month is Amnesia: Collection, a bundle of both The Dark Descent and A Machine for Pigs. If you've never played these survival horror games before, now is a great time to get started. This collection would ordinarily cost you $29.99 USD on the PlayStation Store.
Sony isn't leaving PlayStation 3 owners out, of course. The company will be offering both Monster Jam Battlegrounds and Hustle Kinds for its previous-generation console. Meanwhile, PS Vita owners will get Hue and Sky Force Anniversary.
In addition, Sony says that it is offering a bunch of discounts on PlayStation VR games next month. This will be done in celebration of the PS VR's one-year anniversary, and more details about the discounts will be available in the PS Store starting on October 10. If you have a PS VR, you can also download RIGS Mechanized Combat League for free until November 7 (if you're a PS Plus subscriber, that is).
SOURCE: PlayStation Blog