PlayStation Plus makes PES 2019 and Horizon Chase Turbo free in July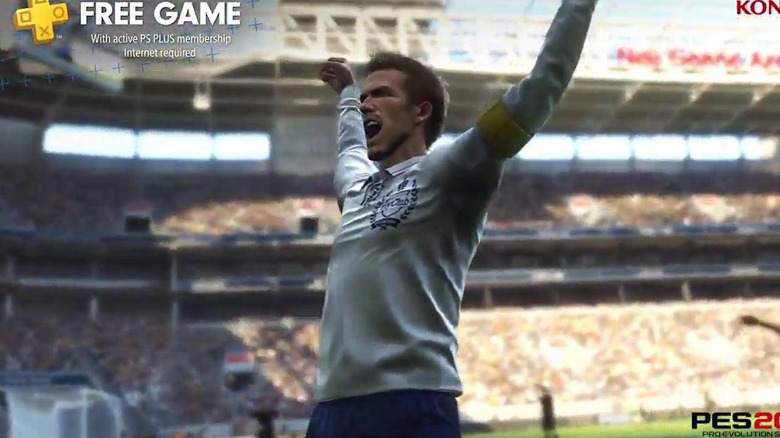 With the growing number of games getting added to console libraries, it has become customary for console makers to offer a few titles for free on a rotational basis. For a subscription fee, of course. For July, Sony is adding two games to its PlayStation Plus portfolio and while the two couldn't be farther apart in genres they are bound by a common theme: the need for speed.
It may not be a racing game but football, or soccer for some folks, requires fast reflexes and fast thinking to score a goal or block your opponent's attempt to land one. And when it comes to football/soccer, there are only two titles that make the mark for fans. Those are EA's FIFA franchise and Konami's Pro Evolution Soccer or PES.
Last year's PES installment, PES 2019, is the one that will be going free next week. The timing is perhaps no coincidence as it starts just days before the Women's World Cup. Ironically, PES 2019 has no World Cup content as EA holds the license for everything FIFA related when it comes to games.
Hardcore racing fans probably opt for more realistic cars and tracks but there are those that will race for the sheer fun and absurdity of it. Horizon Chase Turbo is one of those, inspired by 90s racing arcade games. The stylized graphics will have your driving solo or competing with three other friends in conditions that would be impossible to race on, including volcanic ashes and snowstorms.
These two games will be available on PlayStation Plus from July 2 to August 5. Until then, June's selection, which includes Borderlands: The Handsome Collection and Sonic Mania are still available to download.