PlayStation Plus games for May revealed at the last minute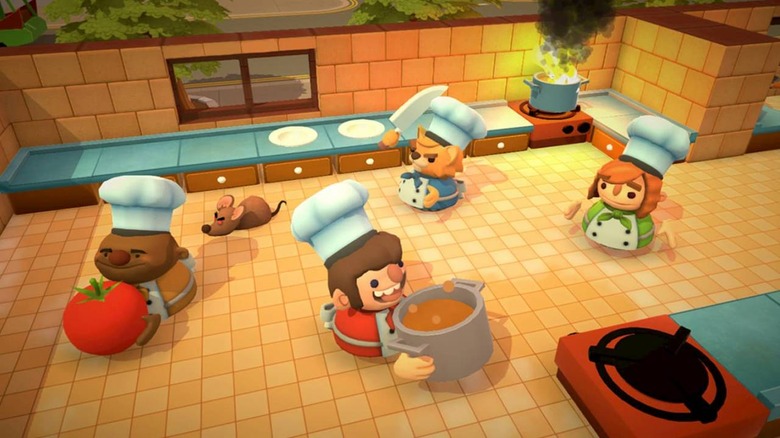 If you looked at the calendar today and wondered where the announcements of May's PlayStation Plus titles were, you're definitely not alone there. Sony, it seems, waited until the last minute to detail the free games for PlayStation Plus in May, as that news didn't come around the bend until just a short time ago. In any case, let's dive into the titles you'll be able to snag for free from PlayStation Plus this month.
As a reminder, the number of games that are being offered through PS Plus each month has been cut to two as of a couple of months ago. In March, Sony stopped including PS3 and PS Vita freebies in its monthly PS Plus roster, leaving only two PlayStation 4 titles for each month from then on.
The first free game for May is What Remains of Edith Finch, a first-person adventure title form 2017. Visual novels aren't really everyone's cup of tea, but What Remains of Edith Finch is definitely one of the more popular games of the genre out there. If you don't mind exchanging interactivity for elevated storytelling and you missed What Remains of Edith Finch when it first released, then this is a good chance to finally check it out.
The second game for May, Overcooked, really couldn't be more different from the first. While What Remains of Edith Finch focuses on immersive storytelling, Overcooked is a hectic local co-op title that puts you and your friends in the kitchen and tasks you with completing meals for hungry customers as quickly as possible.
Both of these titles will be available for free beginning on May 7th, so you'll be able to download them in a little under a week from today. What do you think of May's PlayStation Plus games? Head down to the comments section and let us know!