PlayStation Plus game lineup for August detailed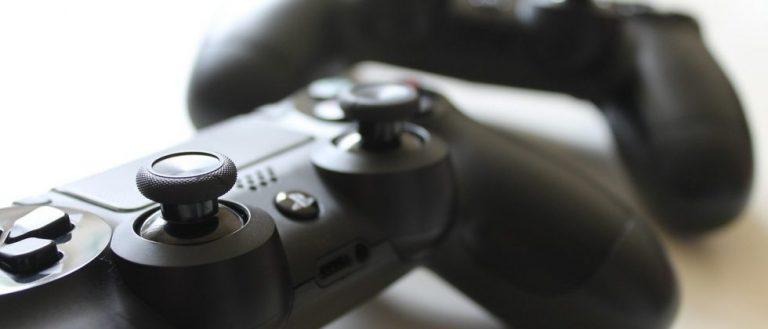 Sony has revealed the list of free games coming for PlayStation Plus subscribers next month. There are six games total, with the two PlayStation 4 offerings being comprised of Tricky Towers and Rebel Galaxy. There are a couple PlayStation 3 titles, as well, and two for the PlayStation Vita, with one of those titles, Ultratron, also being available for the PS3 and PS4 as well.
The full PlayStation Plus free game lineup is as follows:
Tricky Towers, PS4

Rebel Galaxy, PS4

Yakuza 5, PS3

Retro/Grade, PS3

Patapon 3, PS Vita

Ultratron, PS Vita, PS3, PS4
You can get a look at the first two in the trailer below — they're the kind of games you play to kill a spare ten minutes or breakout when a kid is visiting. None of them are blow-your-socks-off items, but you can't expect every month to be filled with especially exciting titles.
Tricky Towers, for those unaware, is a physics-based puzzle game coming from WeirdBeard Games. Players are tasked with stacking a tower while trying to foil their opponents using spells. The other PS4 title, Rebel Galaxy, takes players to space in an RPG from Double Damage. Players visit star systems and build a reputation while battling and trading.
SOURCE: PlayStation Blog