PlayStation Plus December 2018 Free Games Include Horror And Racing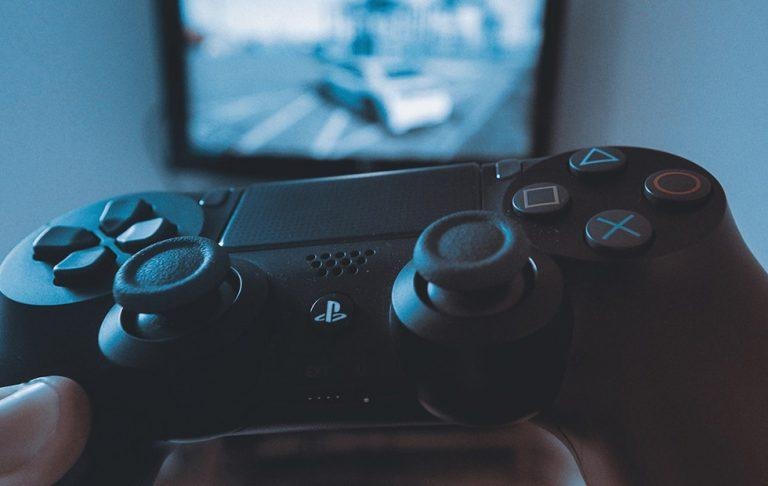 Sony has revealed its December 2018 free game lineup for PlayStation Plus subscribers. The company is offering up half a dozen titles for its console owners, offering something for the PlayStation 3, PlayStation 4, and PS Vita. Most notable about the offerings is Soma, a science fiction horror game from the creators behind Amnesia: The Dark Descent.
Soma is the lineup's most notable title, plunging players into a horror setting in which they explore "identity, consciousness, and what it means to be human." The game is available for the PlayStation 4 and ordinarily retails for $29.99 USD. A clip of gameplay can be found in the video below.
Joining Soma is another PS4 title, Onrush. This off-road arcade racing game enjoys high user ratings and quality graphics, putting players in a variety of snowy, wet, and other outdoor settings. The game ordinarily retails for $59.99 USD. Sony offers multiple game trailers in the PS Store.
Sony also has two games for PlayStation 3 owners: Steredenn and Steinsgate. The first of the two, which ordinarily costs $12.99, is a "frenetic and chaotic" shooting game set in space. The game includes major boss battles, arcade-like gameplay, fast sessions, and more.
Steinsgate, meanwhile, is described as a "visual novel" involving teen scientists who stumble upon time travel, specifically the ability to send messages into the past. The game, which ordinarily costs $19.99, follows Chaos;Dead as the second title in the Science Adventure series.
Finally, PS Vita owners get access to Iconoclasts and Papers, Please. The first of the two includes a Cross Buy with PS4. The titles will be available for PS Plus players to download for free starting on December 4.