PlayStation partners with Major League Gaming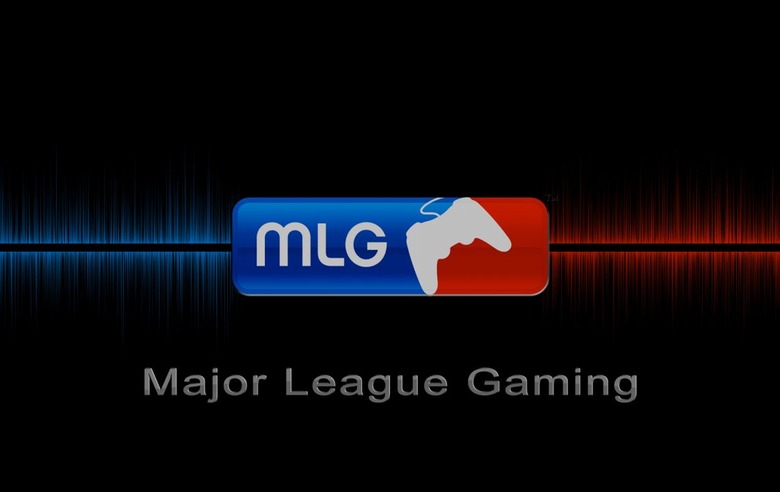 Sony's PlayStation division will be partnering with the leader in competitive gaming for a new round of video game battling platform known as the MLG Spring Fighting Arena. Claiming that there are "thousands of dollars on the line," Sony said the PS3 will be the official console used in the new Major League Gaming battle royales. The games that will be included are Mortal Kombat and SoulCalibur V.
In an official blog post on the PlayStation Blog, MLG Community Manager Carlos Arvelo wrote, "The amount of history behind these matches is unprecedented: CDjr the reigning Mortal Kombat champion will be navigating a gauntlet of players that all have his name on a checklist of people to beat, including some of his own brothers. Over on Soul Calibur 5, the Champion Keev, from France, will look to do the same after a successful event at the MLG Winter Championships."
Gaming fans are able to tune into live streams of the action, with an HD all-access pass available for $4.99. In addition to the live video content, users can also get access to exclusive tips, exhibition matches, and other bonus content. There are also giveaways and action to keep any gamer entertainment. "This isn't something any fan is going to want to miss," Arvelo wrote.
[via PlayStation Blog]