PlayStation Now to feature in Samsung Smart TV 2015 lineup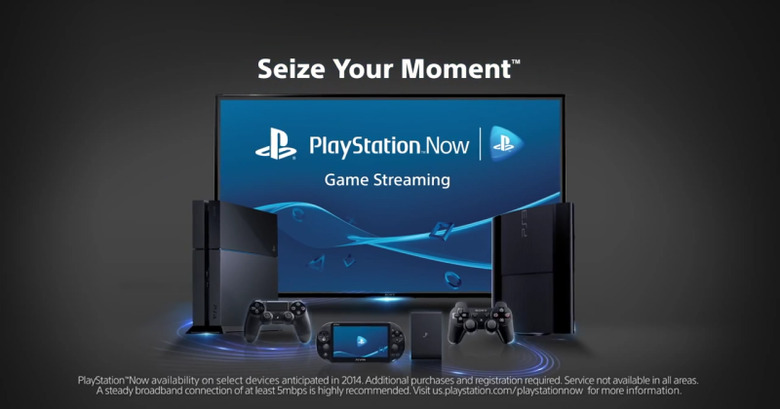 In a rather surprising move, Sony has teamed up with Samsung to make the PlayStation Now game streaming/rental service available to Samsung's upcoming roster of Smart TVs next year. This will indeed spread Sony's gaming ecosystem beyond its consoles and into the realm of Smart TVs, giving those without a PS4 or PS3 in their homes access to Sony's wide range of games, mostly from the PS3 generation. On the other hand, it could also give buyers less incentive to buy a Sony Smart TV.
Although the two companies do not compete on the gaming front, with Samsung not having a large gaming ecosystem, the two do compete in other areas, particularly in TVs. So it is a bit curious, though definitely welcome news, that the PlayStation Now service won't actually be exclusive to Sony's products.
PS Now on Samsung Smart TVs will be delivered via an app from Samsung's own Smart Hub. Once installed, owners will be able to select their pick of PS3 generation games covering more than 200 titles across different genres. The app will support everything that PS Now offers on native hardware, including in-game trophies, cloud saving, and multi player games. Of course, playing any of these games would need a controller, and the DUALSHOCK 4 would be your best bet for this purpose.
The existence of a smart TV app does seem to verify earlier talk of Sony's own Smart TVs featuring PS Now as well. It is quite curious to see Sony opening up to more platforms and devices, even if said devices aren't exactly their own. PlayStation Now integration in Samsung Smart TVs will be one of the highlights of Samsung's booth at CES 2015 next month.
SOURCE: Sony