PlayStation Now PC launch confirmed, DualShock USB adapter revealed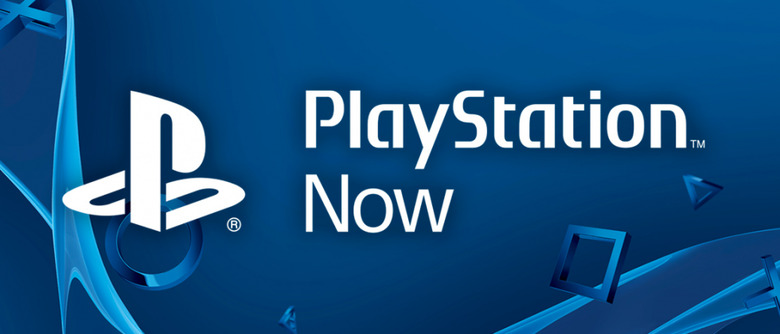 Earlier in the month, we heard that Sony might be plotting to
bring its PlayStation Now service over to Windows
. As it turns out, those rumors were true, with Sony confirming the jump to
PCs today. The company also revealed a new PS4 DualShock adapter, which will allow players to cut out the USB cord and use their controllers wirelessly with their PCs.
There's no word yet on when PlayStation Now will launch on PC, but Sony says it'll come to Europe first and then to North America shortly thereafter. For those unacquainted with
, the premise is rather simple, as it allows users to pay a monthly fee of $19.99 (or a quarterly fee of $49.99) to stream PS3 games to their current-gen consoles. Have a look at the recommended PC specs for running PS Now:
- Windows 7 (SP1), 8.1 or 10

- 3.5 GHz Intel Core i3 or 3.8 GHz AMD A10 or faster

- 300 MB or more; 2 GB or more of RAM

- Sound card; USB port
At the moment, this is the only way to play PS3 games on anything other than the console they were made for, as the PlayStation 4 doesn't offer any kind of backwards compatibility. Moving PlayStation Now to Windows will give PC players the opportunity to check out more than 400 PS3 titles, though $20 a month is nothing to stick your nose up at, especially considering that $20 can net you quite a few games depending on when you happen to be browsing PC storefronts like Steam and GOG.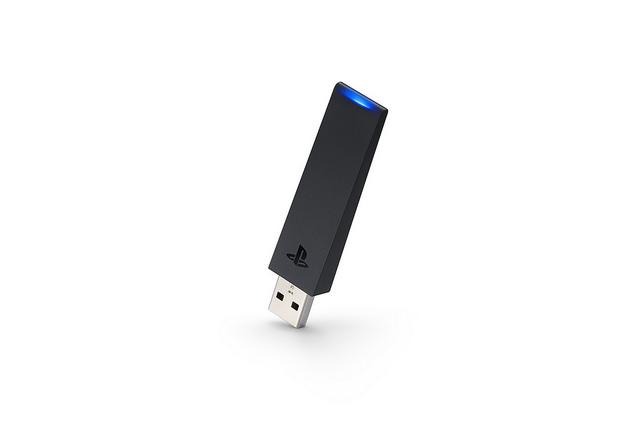 Still, for those who missed out on the previous console generation entirely, this will offer a chance to go back and play through some PS3 exclusives for the first time, and that might be worth the subscription cost for a few months at least.
As for that DualShock adapter, it'll be available for $24.99 sometime early next month. It'll be compatible with both Windows and Mac, and can be used with any PC game that supports PS4 controllers. Aside from the aforementioned PlayStation Now compatibility, it'll also work with PS4 Remote Play.
We'll keep an ear to ground for news of PlayStation Now's PC launch date, but in the meantime, let us know if you plan on subscribing when the service goes live on Windows.
SOURCE: