PlayStation Now launches on PC in the US, adds six new games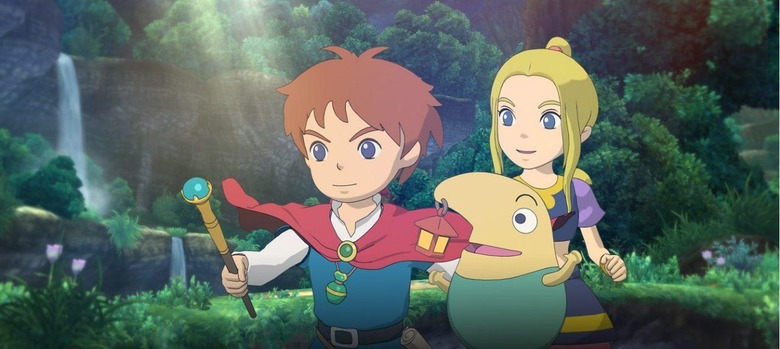 Well that didn't take long at all: a week after revealing that PlayStation Now would be coming to PC and launching the service in the UK, Sony has made it available in the US. Using PlayStation Now, gamers can stream more than 400 PlayStation 3 titles to their PC, giving them a chance to revisit old favorites from the previous generation or catching up on what they may have missed.
However, you can expect to pay a pretty penny for a subscription, as they start at $20 per month. Sony also offers a three-month subscription for $44.99, and in celebration of the launch of PlayStation Now on PC, it's offering a year of access for $100 for a limited time. For those on the fence, you'll also have the option of trying it out for seven days before you make the commitment to sign up, and it should be noted that the $100 subscription seems to be available for all subscribers, not just those playing on PC.
Here are the recommended PC specifications for PlayStation Now:
- Windows 7 (SP1), 8.1 or 10

- 3.5 GHz Intel Core i3 or 3.8 GHz AMD A10 or faster

- 300 MB or more; 2 GB or more of RAM

- Sound card; USB port
You'll also probably want a DualShock 4 controller, which can be connected to your computer either through USB or the new wireless adapter Sony revealed back when it originally announced that PlayStation Now would be coming to PC.
What's more, Sony has also added six new games to the PlayStation Now roster, including one that has been requested for quite some time. The games joining the service today are Mafia II, Tomb Raider: Game of the Year Edition, Ni No Kuni: Wrath of the White Witch, Civilization Revolution, Heavy Rain, and Borderlands: Ultimate Edition. If you're a fan of JRPGs and plan on signing up for PlayStation Now, be sure to check out Ni No Kuni, as it's excellent.
So there you have it. Just like that, PlayStation Now is on PC here in the US. Are you thinking of signing up, or is that subscription price a little too expensive for your tastes?
SOURCE: PlayStation Blog