PlayStation Now coming to the UK via private beta this Spring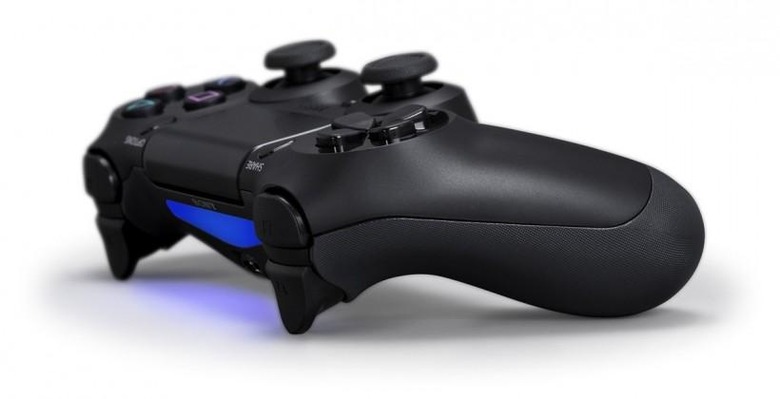 PlayStation Now is US-only, and that's pretty lame. We're not fans of region-locked services like that, so when we hear they'll be opening up to new markets, it's exciting. Such is the news today, where we've learned Sony is opening up PlayStation Now to the UK. Via a private beta program, those in the UK with a PlayStation 4 — and who are members of PlayStation Plus — can be among the first to sign up for the PlayStation Now network in the UK.
If you're not familiar with PlayStation Now, it's really easy: it's streaming games. Through the magic of the cloud, PlayStation owners can stream games to their console without waiting for downloads or deliveries. Hence the 'Now' moniker.
Though Sony aims to bring the total PlayStation Now catalog to users, it won't come available immediately. In the beta (starting this spring — Sony didn't provide a hard date), PlayStation Now users in the UK will have access to Sony Computer Entertainment titles, as well as select features form partners. Here are the games Sony is willing to name as being involved in the UK trial:
Uncharted 2: Among Thieves

The Last of Us and God of War Ascension

Rayman Legends (Ubisoft)

Far Cry 3: Blood Dragon (Ubisoft)

Saints Row: The Third – The Full Package (Koch Media)

Just Cause 2 (Square Enix)

The Walking Dead (Telltale)

Dirt 3 (Codemasters)
Sony also cautions the games involved in the trial may change.
If you're interested, check out the sign-up page for more info. Sony isn't saying how many players they're letting into the trial, so you'll have to sit tight and wait to see if you're in. If you don't get in, Sony hints the beta trial will open up over time, so you might get a chance to stream PlayStation games later on.