PlayStation Network will soon offer two-factor authentication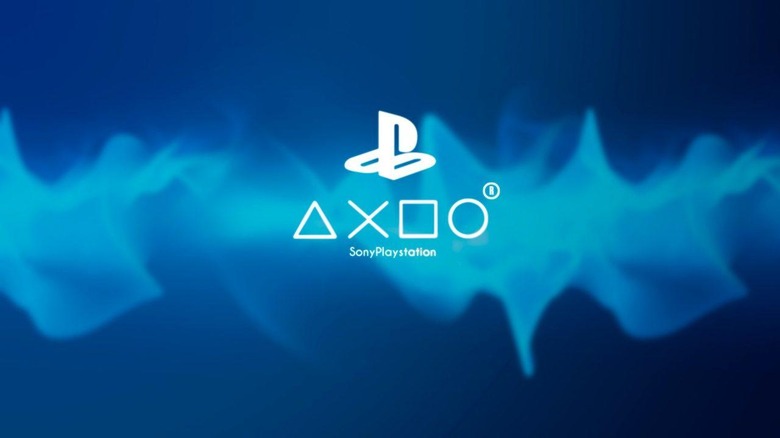 Sony will be increasing security for PlayStation owners, confirming that two-factor authentication is being added to the PlayStation Network. The move has long been anticipated, and helps keep gamers' personal data safe by requiring them to authenticate any log-in attempts. When the new security feature will go live isn't clear, though a spokesperson has said that Sony will be providing more details in the future.
Sony confirmed the news to Polygon, saying, "In order to further safeguard our users and their accounts, we are preparing to offer a 2-step verification feature." Once available, users who enable the feature will have to enter a second piece of information that is sent to the account owner's phone — if someone doesn't have access to the phone, they can't log in.
In most cases, two-factor authentication works by sending a six-digital code in a text message — increasingly, though, some services are using — or at least giving the option to use — app-based authentications that offer more features like time limits on access.
News of the feature first arrived via Sony's 4.80 firmware update for the PlayStation 3 — after updating, users who put in the wrong password saw mention of not-yet-available two-factor authentication. The move, while welcomed, has been a very long time coming; it has been a handful of years since the PlayStation Network was hacked and millions of account owners were put at risk.
SOURCE: Polygon