PlayStation Network To Go Down Tomorrow For Maintenance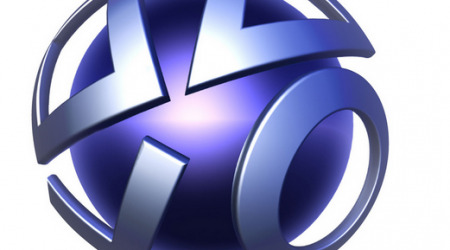 Amidst one's gaming schedule, Sony has advised PlayStation owners that they'll need to work around a maintenance event that it has planned for the PlayStation Network tomorrow, removing access for a while. The PSN service will go down for about half a day, leaving players without access to the Store, Home, and Account Management.
The PlayStation Network is scheduled to go down for maintenance tomorrow at noon Pacific time, staying offline until approximately 6:30 PM Pacific time, making it about 9:30PM for those in the Eastern time zone. While the PSN is down, as we mentioned, gamers will not be able to access the PlayStation Store, Account Management, or PlayStation Home.
Those who attempt to access the PlayStation Network will be advised that maintenance is currently underway, and that they'll have to try again later. While access to certain things is limited, Sony does say that gamers will be able to access both Online Play and apps if the gamer makes sure he or she is logged in to the PSN before maintenance starts tomorrow afternoon.
Sony doesn't say what the maintenance is for, only that it is routine and will take several hours. Apologies have been issued for those that will find the down time less than convenient, with emphasis being placed that one should make sure to log in before maintenance starts if they want online game play and such.
SOURCE: PlayStation Blog