PlayStation Network Restoration Q&A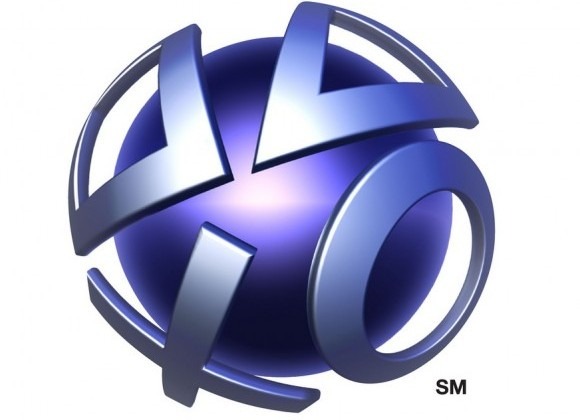 The PlayStation Network went back online on Saturday, so PlayStation fans can again play video games online. Sony is also working on getting the password reset problem sorted. But the service is far from being completely restored. The PlayStation Store, for example, is still behind on updates. Full information on the Welcome Back Package, and the ID theft protection Sony is offering is still to come also. Today, Sony published a new Q&A on its official PlayStation blog answering some questions and promising answers to others "soon".
In the Q&A, Sony lets us know that though the PlayStation store has not been updated since April 19th, they will be updating content aggressively to catch up. Usually, Sony updates the store every Tuesday, and three of those updates were missed. Games like Under Siege and the MotorStorm Apocalypse demo will be posted soon. "To catch up on the large amount of material, we'll be publishing to the PlayStation Store multiple times per week once commerce functionality is restored," says Sony social media manager Jeff Rubenstein in the post.
Another question concerned the Call of Duty: Black Ops Double XP weekend that had been scheduled. Rubenstein said that "all Call of Duty: Black Ops fans will get an extra Double XP event as soon as PSN comes back online", but a date has not been set as of yet. Also, the beta for inFamous 2 may be extended: "Sucker Punch is evaluating extending the inFAMOUS 2 beta, as well as expanding its scope." Again, he says more details are coming.
The features that are back online include:
Sign-in for PlayStation Network and Qriocity (including the resetting of passwords), online gameplay for PS3 and PSP, playback of rental video content on PS3 (if within rental period), Music Unlimited powered by Qriocity on PS3 (for current subscribers), access to services such as Netflix, Hulu, Vudu, and MLB.tv, "Friends" category on PS3 (including Friends List, Chat Functionality, Trophy Comparison, etc), in-game leaderboards, and PlayStation Home.
As far as the "Welcome Back Package" and the identity theft protection, Rubenstein says that more details are coming soon, and also that the PlayStation Blog will be about games again starting tomorrow.
See our full coverage of the PlayStation Network outage and restoration here, and see the full Sony Q&A here.
[via PlayStation Blog]