PlayStation Network Name Changes Official And Coming Soon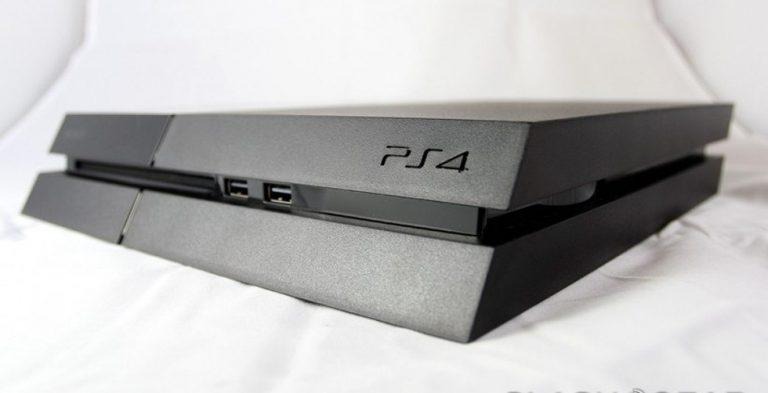 After a round of rumors suggesting as much, Sony has confirmed that it will indeed be allowing PlayStation Network users to change their names. This feature has been requested endlessly since the PlayStation Network was launched back in 2006, and now, nearly 12 years later, Sony is finally ready to flip the switch on this functionality. If you've got one of those PSN names that makes you cringe every time you look at it, you'll soon be able to do something about it and leave that name in the past.
There are, of course, a few things to know about this feature before diving in. Sony is rolling out name change functionality first as a beta that will only be available through the PlayStation Preview Program. If you've been selected to test previous system software betas, there's a chance you'll get to change your name before the end of the year, but everyone else will have to wait until sometime in 2019.
As explained on the PlayStation Blog, you'll be able to change your name as often as you want, but only the first name change will be free. After that, Sony will charge $9.99 for each ID change, though that price drops to $4.99 if you're a PlayStation Plus subscriber.
If you choose to do so, you can display your old name alongside your new one so the people on your friends list don't get confused by the sudden appearance of some seemingly new person. It's also worth pointing out that not all games will support name changes – though Sony says that "PS4 games originally published after April 1, 2018, and a large majority of the most-played PS4 games that were released before this date" will support the feature, changing your PSN ID may cause errors in some titles.
For the moment, it sounds like reverting back to your old PSN ID will be the only way to fix those issues, and considering that you can only revert back once during the beta test, here's hoping that Sony will figure out a better solution later on down the road. Name changes will go live for everyone sometime in early 2019, so we'll keep an eye out for more information.