PlayStation Network down until midnight: it's not just you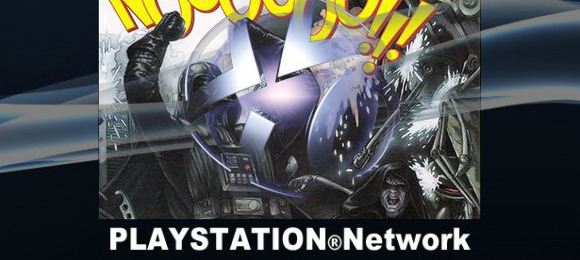 Sony's web-connected PlayStation Network has been taken down for maintenance today, a scheduled event ending at midnight PST. This event was planned well in advance and, unlike the break-downs and hacks of 2011, is nothing to worry about as far as gamers personal data and security on the whole goes. This maintenance began early this morning at 6 AM PST and will be fully complete by tomorrow.
For those of you reading this in the future, this particular down-time took place on the 2nd of February, 2012. This maintenance period has for the most part left online play unaffected, while those who had signed into their accounts before 6 AM PST today should have been able to stay logged in throughout the down time. The services you know and love that are down and will remain down through the night will be the PlayStation Store via the PlayStation 3 and PSP, and Media Go.
In addition, PlayStation HomeMusic Unlimited and Video Unlimited services are unavailable until tomorrow. Account Management and Account Registration are also being said to be down while all the good stuff stays active as it should be. The good stuff includes gamers abilities to collect in-game trophies – each of these trophies then set to upload to users accounts when maintenance ends. Meanwhile you could also just play some offline games or break out the old Ball in a cup attached with a string and have a little old-timey fun then too. It's only one day!
A reminder to all: the place where Sony announces down-times in advance is over at the PlayStation blog – or you could just stick around SlashGear where you love to get your PlayStation news and we'll let you know both in advance and day-of like we always do. Cheers!